Key takeaways
Intuitive LayerPanel provides complete functionalities to build, tweak and monitor cloud servers for easy, streamlined web hosting management
Reliable web performance with 99.95% uptime and impressive network speed
Industry-leading performance at a competitive price, plus free add-on features
Recolo Consulting's journey
This year marks Recolo Consulting's 12-year milestone of providing many hundreds of companies across the globe with modern, effective consultancy services – from talent acquisition solutions to transformation strategies – covering the industry of banking, technology, manufacturing, education, and everything in between.

Having a rich legacy of global transforming business operations, Recolo Consulting believes that getting the correct resources is crucial for any organization to achieve its goals – including the agency itself, and they need a perfect partner to give them just that. After spending some time with Google Cloud, Microsoft Azure and the like, Recolo Consulting decided to invest in another web hosting partner for a change. That partner was LayerStack.
How LayerStack streamlines Recolo Consulting's web hosting needs
Web-hosting. It sounded simple – at least to the team at Recolo Consulting. But after partnering with some major names in the cloud world, they realized that those web configuration panels, often come with any number of bells and whistles, can be complicated to navigate. Not only the frustration impacted the team, but also the service they provided.

Naturally, they wanted something simpler and more intuitive so they could focus on catering to their clients, and they fell in love with the one that LayerStack offered. Named LayerPanel, Recolo Consulting now embraces a new way to easily manage their web-hosting status through this powerful centralized dashboard with comprehensive functions. Be it deploying new cloud servers or subscribing to various features, everything can be done with just a few clicks within moments. Recolo Consulting has never looked back since, because they know well that one less minute spent on dealing with their website's technicality means one more minute to fight for their patrons' best interest.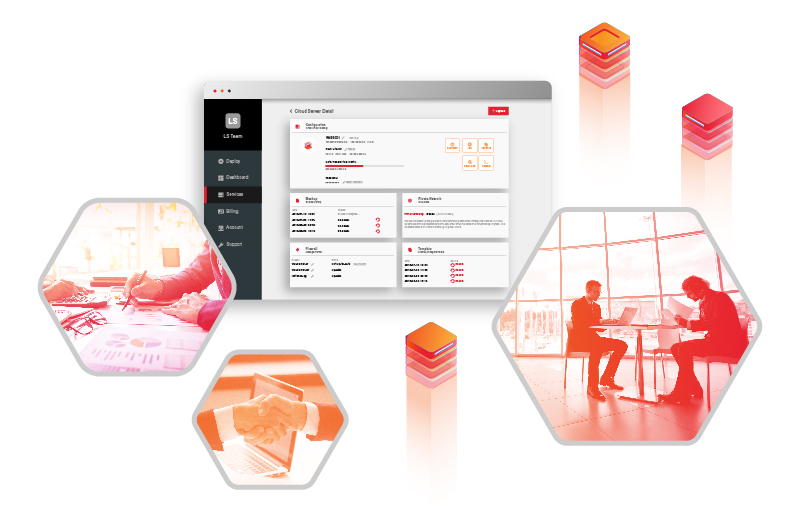 Easy hosting management is just part of how LayerStack has streamlined Recolo Consulting's operation. The consulting agency understands that their value lies in their ability to assist clients through crises – and crises never wait for anyone. Recolo Consulting needs to be there when their clients need them. To achieve that, they needed a reliable hosting service provider, and they put their trust in LayerStack. LayerStack upholds a service-level agreement that guarantees 99.95% uptime. With this promise, the consulting firm can rest assured that the clients can reach out to them for help at any time.
"We have spent the past 12 years building our credibility, and we can bank on LayerStack's reliable service for that to continue."
– Recolo Consulting
Well-established companies like Recolo Consulting often consider the option of putting together a server for themselves somewhere along the journey, but that inevitably comes with a price. The consultancy firm figures that building and maintaining one in-house would eventually cut a huge chunk out of their annual budget, especially when taking not only the hardware but also the workforce it needs into account. LayerStack provides the agency with a hosting option that has impressive network speed across the globe and in China, Global Private Networking that boosts security and many other free add-on features, all at a competitive fee. With just a fraction of the prices that other hyperscale cloud providers ask for, Recolo Consulting enjoys an even better level of performance with LayerStack than what others can offer.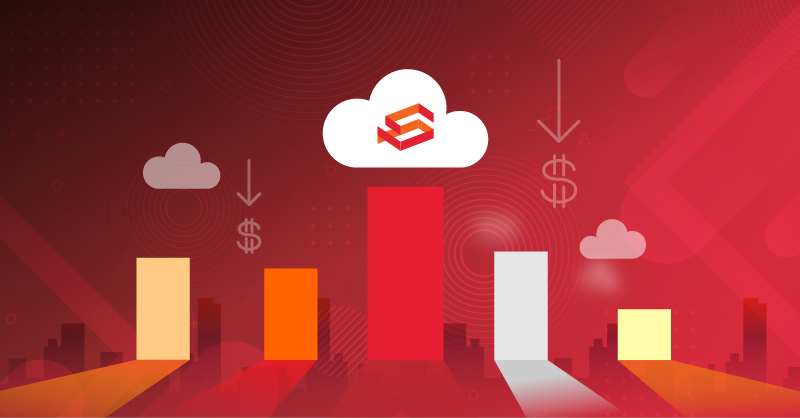 Leveraging the expertise of the past 12 years, Recolo Consulting will keep on writing its history. Going forward, LayerStack will be one of the pillars supporting Recolo Consulting's mission to continue making positive impacts on their clients' businesses and bringing future success to many more companies.
Start your journey with LayerStack here.