Secure & Private
Giving you private communication between servers within an isolated environment.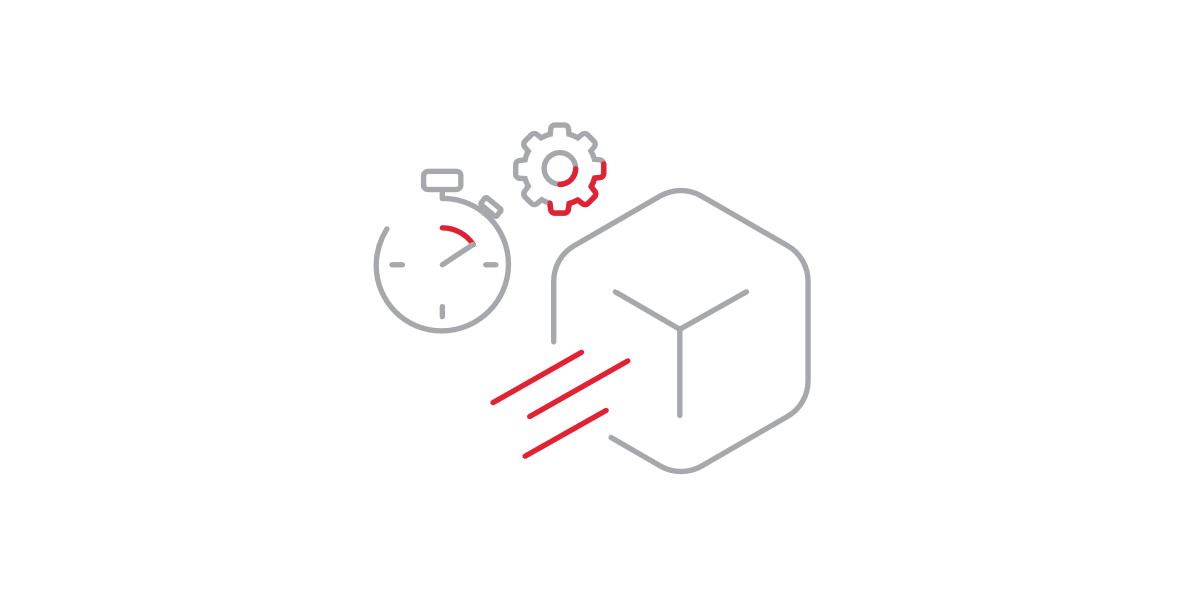 Quick VPC Deployment
Fast and Easy virtual private cloud set-up procedures.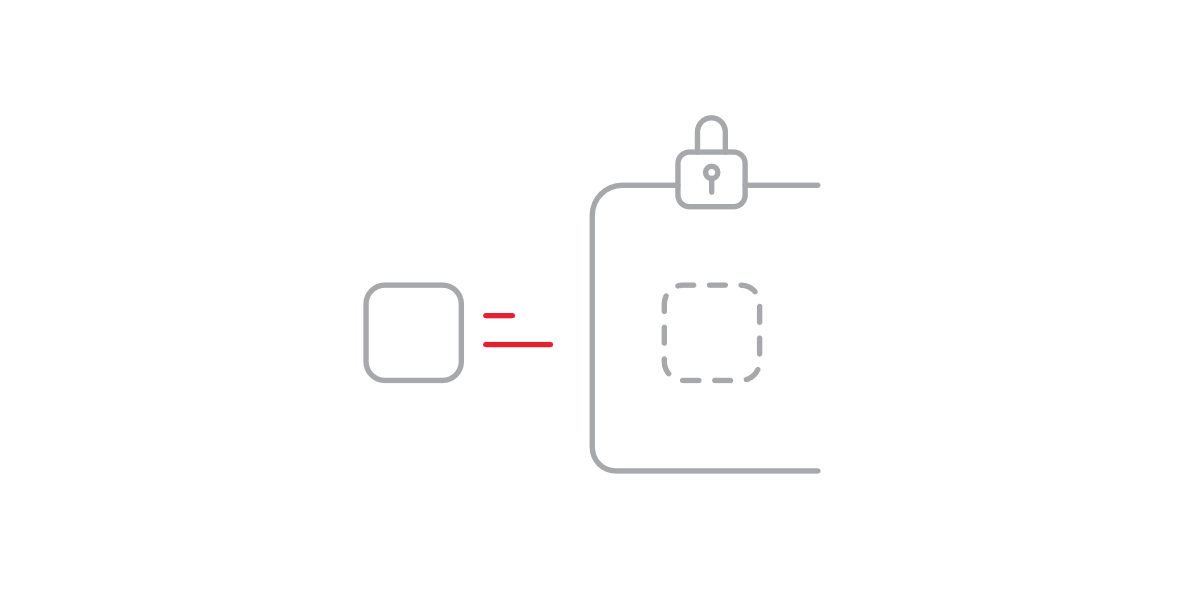 Safeguard Your Business from Disaster
Data mirroring replication to isolated instances via private network to ensure minimal recovery time objective.
Fully Isolated Network Environment
Communicate privately and securely between cloud servers over a dedicated VLAN, meeting the security isolation needs of your businesses.
Secure Sensitive Data
Quickly and efficiently transmit sensitive data over a dedicated VLAN that unreachable from the internet.
Reduce Outbound Bandwidth Usage
Avoid network traffic jams and decrease latency over an unmetered private network without data limits.
Improve Processing Capabilities
Transmit resource-heavy workloads (like databases) via a high capacity and low latency isolated network