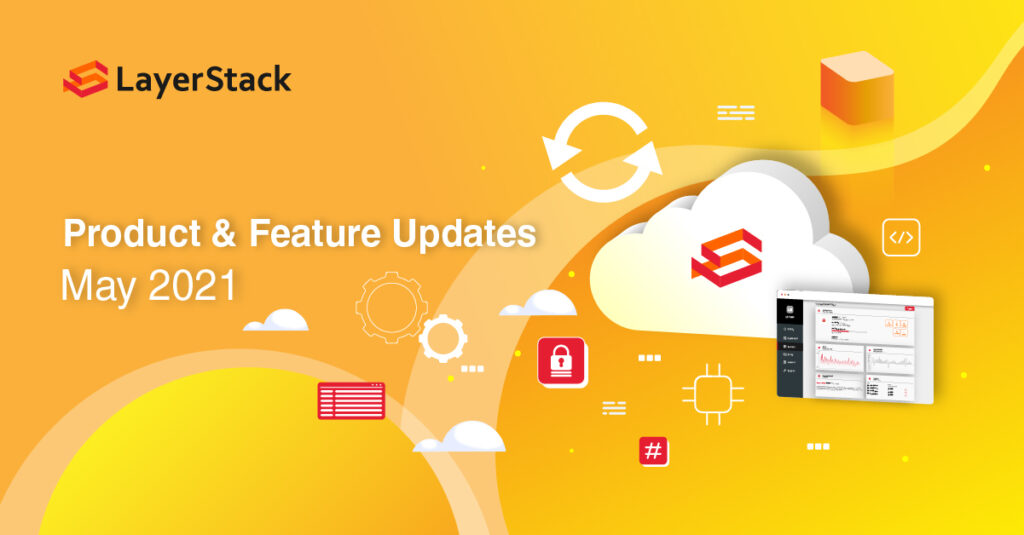 LayerStack consistently committed on improving and providing our valued customers with superior cloud computing services. We have revamped the plans and offers on LayerPanel (LayerStack New Generation Control Panel) as well as introduced a new OS, the highlights are listed below:
China Direct CN2 Route: Expanded our CN2 GIA network in Asia Pacific. It is now available in Hong Kong, Singapore and Tokyo regions.
Updates in Standard Cloud Servers plans: R008-HK has been removed while new included R001-HK with the billing cycle of 3-month and 12-month. For more details, please view our price plan.
New OS & ISO template: Newly added AlmaLinux 8 as one of the options in OS and ISO template. If you are interested in migrating from CentOS 8 to AlmaLinux seamlessly and painlessly, please click here.
You can check out the release notes to get up to date information about product updates, and read about updates from the previous month here.
Follow us on Facebook/Twitter/LinkedIn to get the latest updates!
If you have any idea on improving our products or want to vote on other ideas so they get prioritized, please submit your feedback on our Community platform. Feel free to pop by our community.