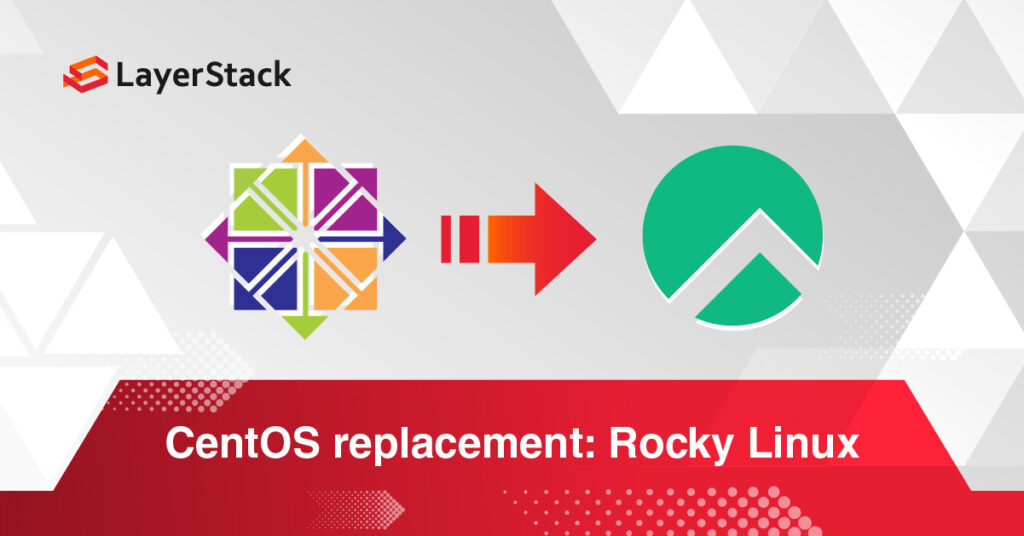 Misery may love company, but the right company heals misery, too. Red Hat's controversial move of forgoing the development of CentOS towards the end of this year has upset many. But in times of crisis like this, the Linux community always shows their ability to adapt and selflessly make change for the better.
In March came AlmaLinux, a one-for-one open-source CentOS clone developed by the creator of CloudLinux. Getting its name from the Latin word for "soul", AlmaLinux pulls together the collective wisdom of the Linux community and delivers robust and stable performance that is praised by all accounts. That's why we, too, jumped on the bandwagon and has started offering AlmaLinux as one of our operating systems and ISO templates.
And the good news does not stop there, a beta version of yet another replacement has joined the party. On the last day of April, Rocky Linux launched a release candidate – Rocky Linux 8.3 Release Candidate 1, a community enterprise operating system believed to be a reliable substitution of CentOS with complete bug-for-bug compatibility.
The intelligent minds behind the creation are led by one of the founders of the CentOS project, Gregory Kurtzer. Similar to the AlmaLinux, this new Linux distribution is developed and supported by the joint effort of the Linux community. The final release of the actual operating system is yet to announce, but the release candidate is now available and serves as a testing ground for IT professions to dip their toes in the waters of Rocky Linux, trying out features, validating its functionalities and reporting issues before the official launch.
According to Kurtzer, the system is intentionally built to resemble CentOS. Everything from installation to actual operation should be instantly familiar to users of the old platform, making it as much of an easy swap as possible.
If you are also interested in this new kid in the block, visit the download page here and give it a go!
Follow us on Facebook/Twitter/LinkedIn to get the latest updates!