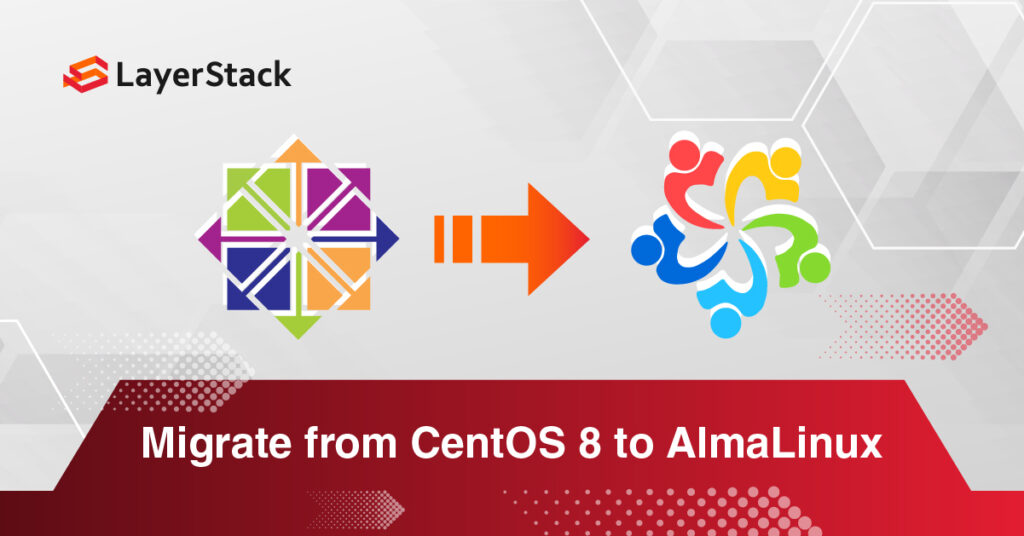 When Red Hat decided to "shift investment" from CentOS towards the end of last year, the tech world was not happy (Dude, seriously? Isn't the pandemic crazy enough?!). After what felt like an eternity, AlmaLinux – a one-for-one Open-source replacement of the soon-to-be-defunct CentOS – was released in late March and, at long last, ended the anger, confusions and drama from all fuming users.
It's a huge deal to CentOS users – and LayerStack, too. Now LayerStack officially include AlmaLinux OS as part of our operating system options and ISO template for all your cloud computing needs. Check LayerPanel (LayerStack New Generation Control Panel) and our API for this stable yet license-free operating system.
Waiting is painful, and we make sure that waiting is the only hardest part. Check out our detailed tutorial where you can find the prerequisites and step-by-step guide for migration from CentOS 8, this is to ensure you have a painless and seamless setup and migration.
Still Err?  Visit our Community platform where you can find answers to common problems or submit your feedback.
Related Content: