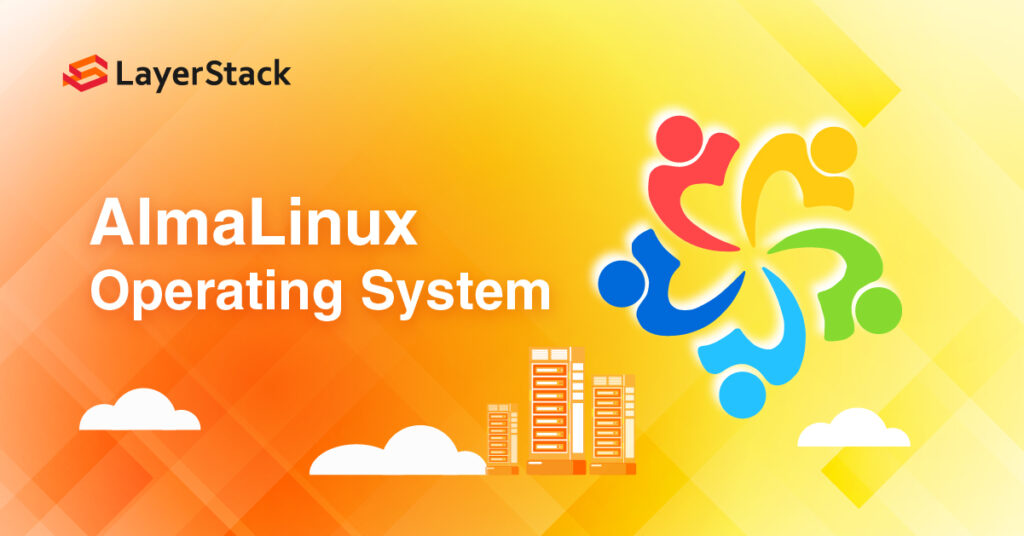 April is the month of rebirth. It is where Easter falls. Astrologically, it is when the sun enters Aries – the first zodiac sign that marks the beginning of the new year (happy birthday to all the Aries!). It's also the start of a new fiscal year, and schools in Japan start in April.
All I'm trying to say is, this is a perfect time for new thing – AlmaLinux, the new enterprise-grade Linux distribution. Upon the beta release last month, the new operating system is now officially launched as CentOS's replacement.
The mastermind behind is the creator of CloudLinux that we have known for years and loved by over 4,000 tech companies worldwide. With such a solid foundation, expertise, stability and reliability, the license-free AlmaLinux OS is poised to follow CloudLinux's success in filling the gap of CentOS EOL.
Named after the Latin word for "soul", AlmaLinux taps into the collective wisdom of the Linux community in its creation and future maintenance. This means the Linux distribution will be owned and governed by the community. Due to its open-source nature, it allows IT professionals to tack on any issues, as well as explore and contribute to the AlmaLinux community.
In the month of rebirth, souls reincarnate. To help you embrace in this exciting journey, LayerStack is excited to announce that we will include AlmaLinux as part of our cloud servers option. Most importantly we are committed to a simple yet seamless transition from CentOS to AlmaLinux with zero downtime for existing users.
Follow us on Facebook/ Twitter/ LinkedIn to get the latest updates!
If you have an idea for improving our products or want to vote on other ideas so they get prioritized, please submit your feedback on our Community platform. Feel free to pop by our community.