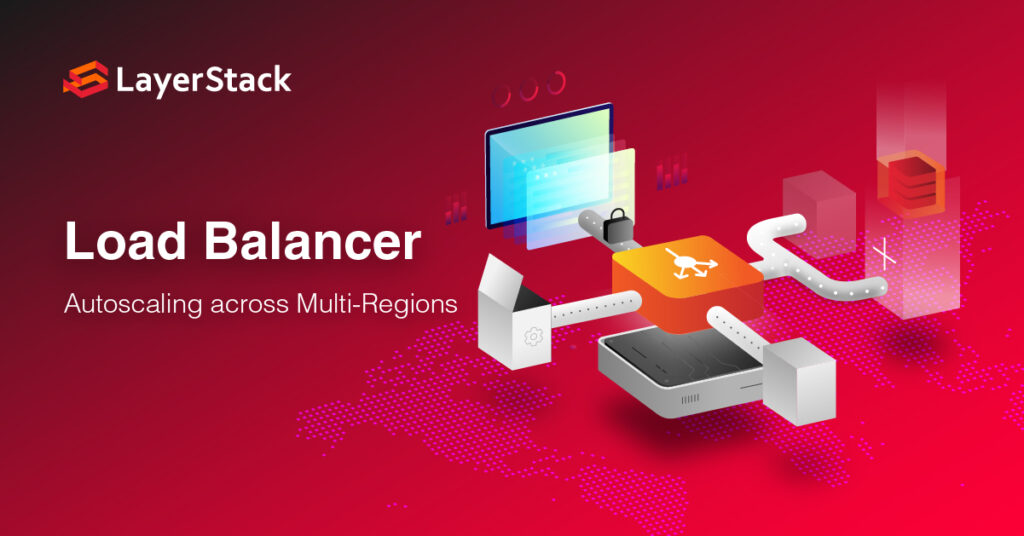 Our engineering team has been working overtime to respond to the needs of our customers and the market. We are excited to announce the upcoming launch of the LayerStack Load Balancer. What to expect? LayerStack Load Balancer autoscales across multi-regions.
LayerStack Load Balancer (LB) maximizes the capabilities of your applications by distributing traffic among multiple cloud servers regionally and globally through dedicated VLAN.  LB combines the powerful LayerPanel 2's ease of use and affordable pricing with the high performance architecture, so you can further boost up the workloads.
Interested in using the LB? Follow us on Facebook/ Twitter/ LinkedIn to stay engaged and get the latest product updates!
If you have an idea for improving our products or want to vote on other user ideas so they get prioritized, please submit your feedback on our Community platform. And if you have any questions, please feel free to ask in the Community.