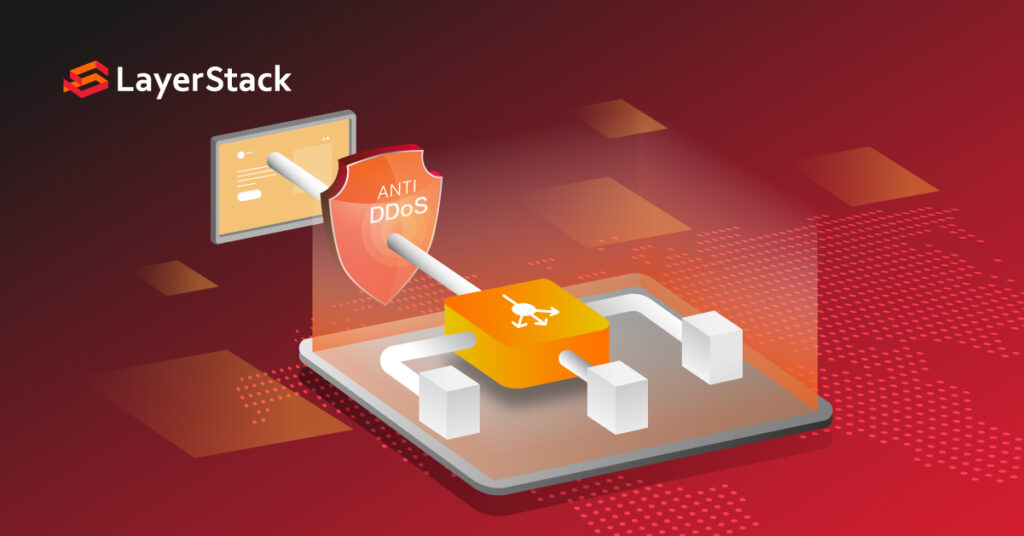 Load Balancers are LayerStack's latest product that maximizes the capabilities of your applications by distributing traffic across multiple cloud servers regionally and globally. Whether you are running high traffic websites, performing disaster recovery or maintaining multiple sites that require high availability, our Load Balancers can be a valuable player to avoid overloading of any single server, so your applications can run at optimal speed and capabilities.
Intelligent traffic direction, however, is just a fraction of what makes our Load Balancers amazing. They support various features that make your cloud journey stress-free. Setting up is a cinch and can be done with just a few clicks in the LayerStack cloud panel or LayerStack API.
Global Private Networking
By configuring Load Balancers with the Global Private Networking, all data are transmitted via a low latency isolated network without compromising speed and security concerns.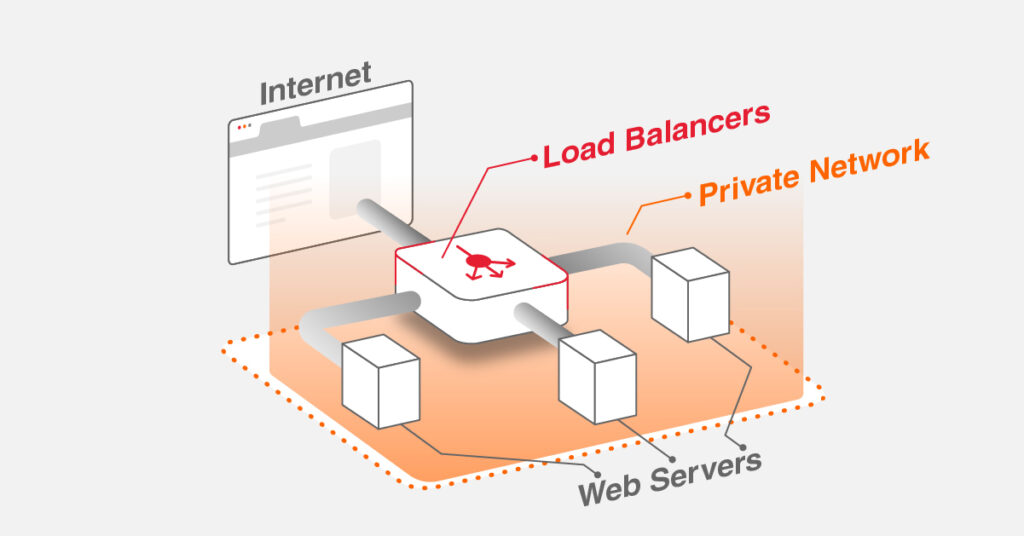 To further enhance the security of your cloud, you can combine Global Private Networking with DDoS Protection.
DDoS Protection
Distributed denial-of-service (DDoS) attack is one of the greatest cyber threats in recent decades where attackers overwhelm a network with a flood of internet traffic, preventing your applications from serving your genuine customers.
Sitting in front of the Load Balancers, the DDoS Protection mechanism protects both the balancers and the cloud servers behind it.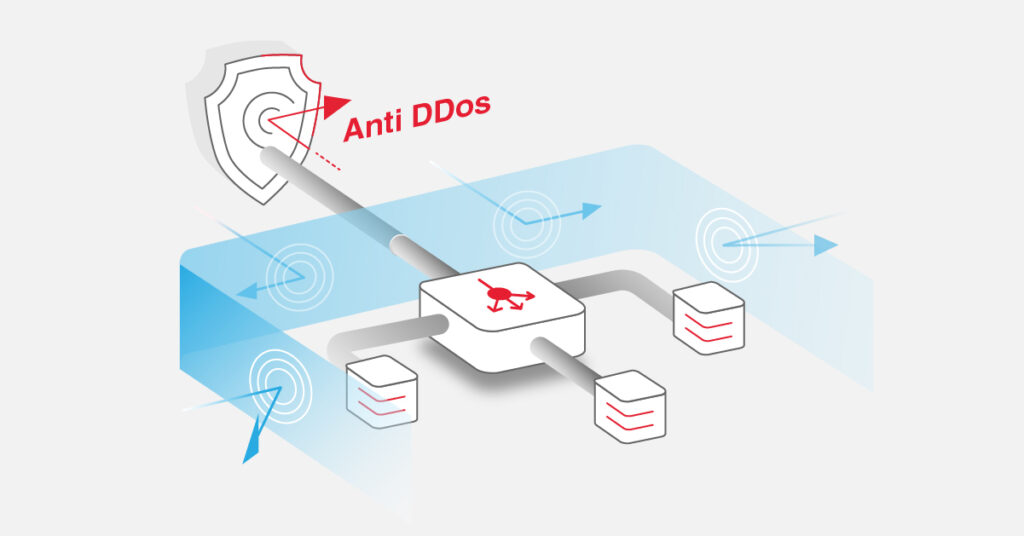 Putting it all Together
With the combination of these Load Balancers' features, you can create stable and secure configurations for enhanced availability and performance. For example, you may create isolated web traffic through a private network to transmit data securely while still handling a swarm of simultaneous requests, hence ensuring a smooth running of your website.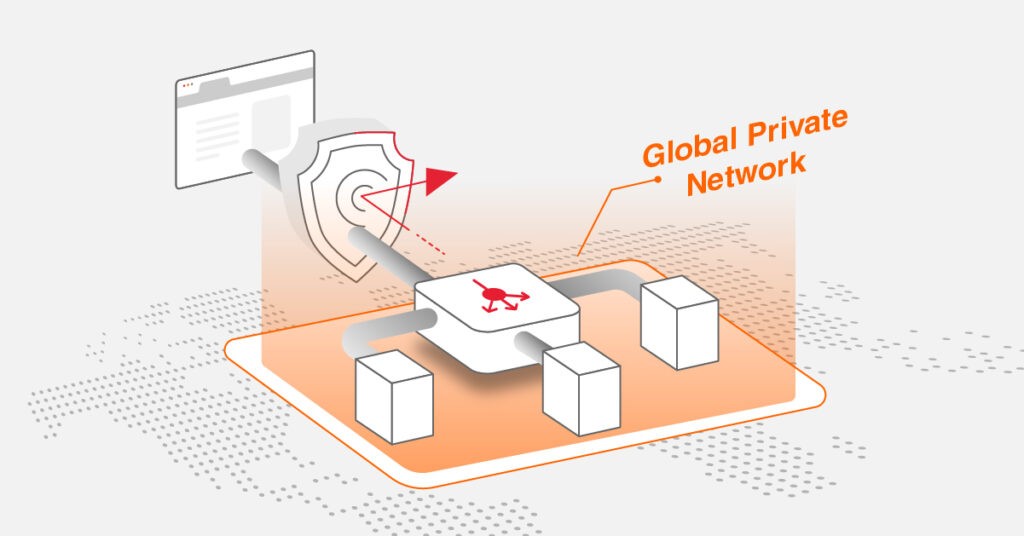 Available today
LayerStack's Load Balancers improve the availability, performance and scalability of your applications. You can deploy Load Balancers now in LayerPanel with ease and minimal configuration. In the Panel, you can also perform custom health checks, choose a preferred load balancing algorithm, set up sticky sessions, proxy protocol and SSL certificates, as well as activate DDoS protection and Global Private Networking.
Our Load Balancers are available to all cloud servers by LayerStack, including General Purpose Cloud Servers, Memory Optimized Cloud Servers and Compute Optimized Cloud Servers in Hong Kong, Singapore and Tokyo.
As always, we tirelessly improve our solutions while also developing new features – there will be more exciting news! Check out the LayerStack Community and keep an eye on our social media for more announcements.