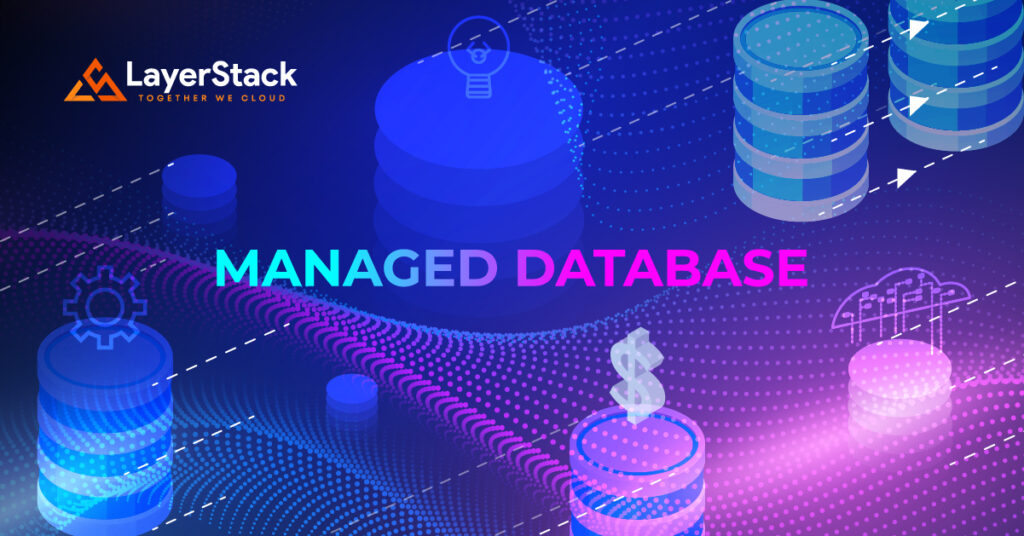 Your e-commerce platform, a bustling marketplace where transactions flow seamlessly, and customer interactions are a heartbeat away. In this dynamic symphony of digital commerce, every transaction, every click, and every customer preference is orchestrated by a database. Now, imagine the stakes.
As we traverse the landscape of modern business operations, dominated by cloud technologies, the question reverberating through boardrooms and IT corridors is clear: Do you need a managed database to elevate your business to new heights?
The Critical Nature of Database Management:
Stakes Are High: The core databases of many organizations, especially those handling online transaction processing systems, demand sub-millisecond response times and rock-solid resilience.
Incorrect management decisions can lead to crises, posing an existential threat to the entire business.
Freedom to Move: Certain industries, such as finance or high-security domains, may be bound by regulations or restrictions, making on-premises setups the only viable option.
Navigating the Cost and Complexity of Database Management:
Managing Costs: Database management involves a myriad of tasks, from routine upgrades to scaling and ensuring security measures.
Skilled engineers managing databases can often be the most expensive part of the operation, impacting the value generated by the team.
Considerations for Migration: Before even contemplating migration to the cloud, organizations must assess whether their current setup can be moved at all.
For industries bound by regulations, like financial companies, on-premises may be the only viable option.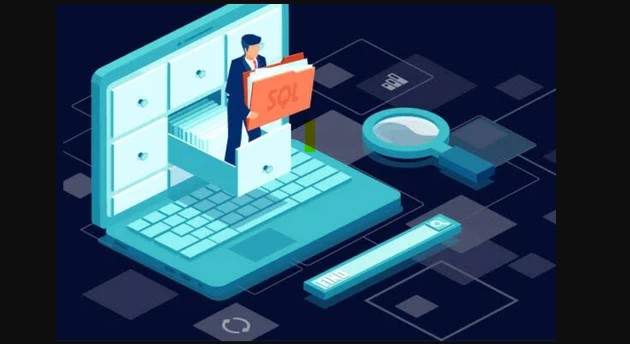 The Appeal of Managed Database Services:
Alleviating the Burden: Managed database services offer a compelling solution to the day-to-day challenges of database management.
Organizations can delegate routine tasks to experts, freeing up skilled teams to focus on core business activities.
Mitigating Vendor Lock-In: Moving to the cloud is not just about cloud migration but about opting for a managed cloud database service to mitigate the risk of vendor lock-in.
Considerations include running data where applications are deployed for low latency, avoiding data-transit costs between clouds, and mitigating expertise issues.
Trust and Expertise: Trust in the vendor's expertise is paramount. A mature vendor with deep expertise can provide the necessary level of service and address issues promptly.
The use of standard APIs can mitigate the risk of vendor lock-in, offering flexibility to switch databases if needed.
Long-Term Planning: Taking a long view on the size and likely cost of infrastructure is essential for making informed decisions.
Managed services can help smooth loads during peaks and troughs, contributing to long-term operational efficiency.
Migration Considerations:
Complexity of Migration: The complexity of migration depends on factors such as database compatibility, similarity, and the scale of data to be moved.
Adjusting the setup to align with a managed solution before migration can facilitate a smoother transition.
Downtime Considerations: Organizations need to evaluate their tolerance for downtime during the migration process.
The choice of a vendor and their ability to manage the required service play a crucial role in minimizing downtime.
Embrace the Future with LayerStack's Managed Database Plan:
Layerstack understand the intricacies of database management, and our Managed Database Plan is designed to revolutionize your data operations.
Sign up here to be among the first to experience the power of LayerStack's Managed Database Plan. Be the early bird to receive exclusive notifications and updates about the plan's launch. As a special initiative, once you sign up with your email, you'll be in the loop to get timely notices upon the plan's official release.