If you want to create a website or blog, one of the first things you need to do is choose a virtual host. A virtual host is a service that allows you to store your website files and make them accessible on the Internet. There are many different virtual hosts available, and it can be difficult to choose the right one.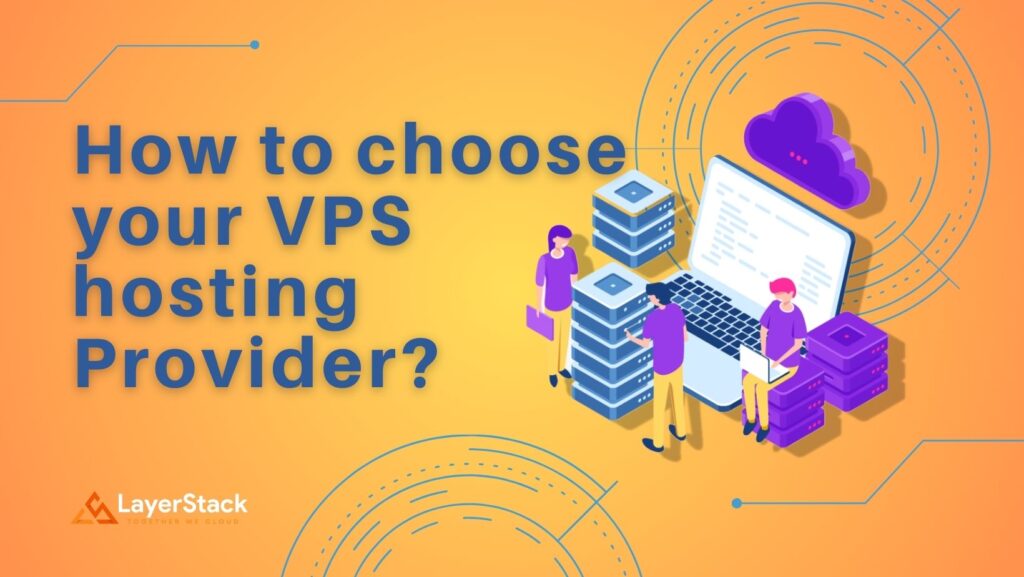 When considering VPS hosting, there are various aspects that you can assess to determine the host's suitability for your requirements. Collectively, these factors will provide a more comprehensive understanding of the host's capabilities. These may encompass:
Security
Although VPS hosting is typically more secure than shared hosting, differences still exist between VPS providers, such as the type of VPS hosting offered. Cloud-based VPS solutions from service providers, for instance, tend to provide better security. This is a crucial factor to consider when selecting a VPS plan as any security breaches can result in significant financial loss and reputational damage.
You want to make sure that your website and its data are safe from hackers and other security threats. Check if the host provides SSL certificates, automatic backups, and advanced security measures such as firewalls and malware protection. 
Server Uptime
Uptime is a crucial metric used to gauge the reliability of VPS hosting. Typically expressed as a percentage, it refers to the amount of time that the web server is operational over a given period. For instance, if a VPS host guarantees 99% uptime, this indicates that the web server will be unavailable for a total of no more than seven hours over the course of a month.
The reliability of a website is heavily dependent on the uptime offered by the web hosting company. This is significant not only for the end-user experience but also for search engine rankings. It is recommended that prospective customers ensure that the web host they are considering includes an uptime guarantee in their Terms of Service. The higher the uptime guarantee, the more reliable the website's performance is likely to be.
Look Carefully for Customer Support
Waiting excessively long for a response is an undesirable experience. Prior to subscribing to a hosting service, it is advisable to reach out to the provider's support team to gauge their responsiveness.
Additionally, it is prudent to assess the various channels available for customer support. While ticketing systems are commonplace, some hosting providers offer a range of support channels such as live chat, phone support, knowledge base resources, and community forums. 
Speed
Web server speed is a critical element in search engine rankings, and while web page loading speed can be enhanced through adjustments, improving web server speed is not a viable option for website owners. This is because web server speed is predominantly determined by the performance of the web hosting provider itself. 
Compare the Costs and Benefits
Cost, of course, is a crucial factor to consider. However, simply opting for the cheapest host available is not advisable unless your budget is extremely restricted. Instead, it is important to thoroughly evaluate what you are getting for the money you are investing in your site's hosting.
The pricing of VPS hosting plans is typically based on their technical specifications, such as the amount of RAM and bandwidth provided. The amount of RAM determines the number of sites and applications that can be run simultaneously, while bandwidth refers to the amount of data that can be transferred within a month. The necessary amount of each will mainly depend on the size of your websites and the number of sites managed under the same VPS plan. 
It can be challenging to anticipate your website's exact hosting requirements, particularly if it's not built yet. Contacting your potential provider's support and posing some questions can provide clarity. Moreover, consider choosing a provider that facilitates an easy plan upgrade, allowing you to pay for the resources you require and scale up as your website expands.
Operating System
It is essential to take into account the operating system used by the web hosting provider. Some hosts may operate on Linux, while others may use Windows. It is advisable to select a provider that supports your preferred operating system and one that is compatible with your website platform.
Control Panel System
The control panel for your virtual hosting serves as the primary interface for managing your web hosting service. It is crucial to select a provider that offers an intuitive and feature-rich control panel. Some hosting providers may offer proprietary control panels, while others may rely on popular systems like cPanel and Plesk. 
It is essential to assess your familiarity with these control panel systems to select a virtual host plan that meets your specific needs.
Reputation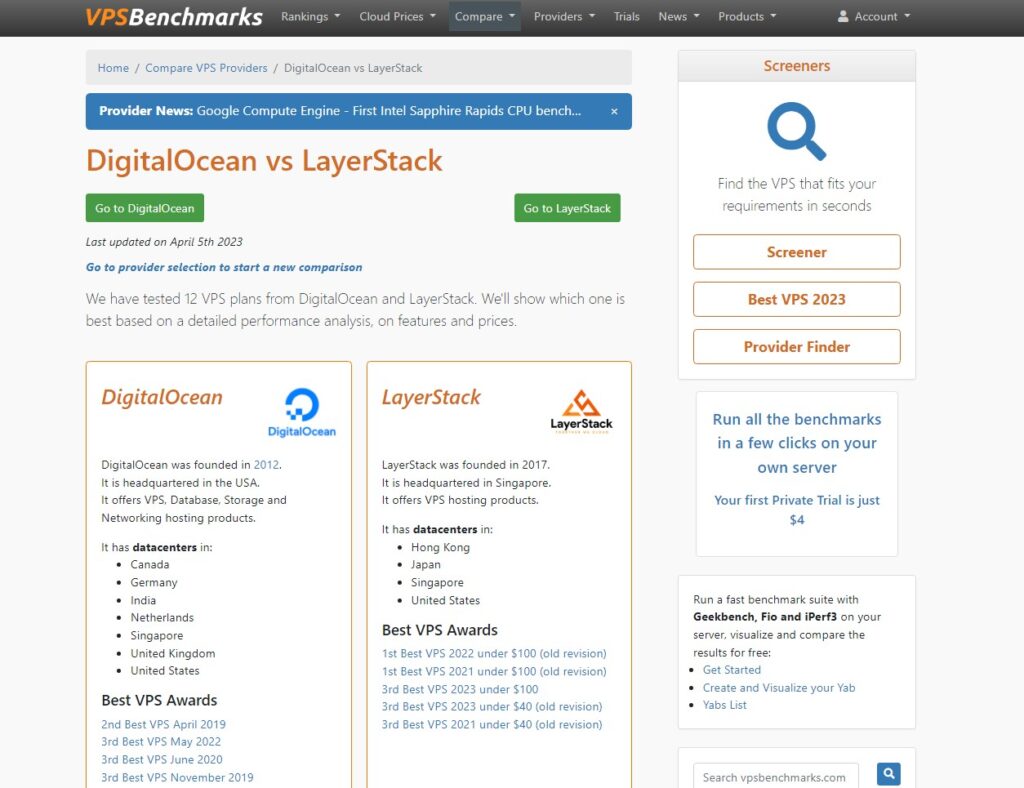 Researching the reputation of a virtual host is a vital aspect of the selection process. It is recommended to read reviews and feedback from other website owners or consult online sources to gauge the quality of service offered by the host. 
Conducting thorough research into a virtual host provider's reputation is crucial to make an informed decision and ensure a reliable and secure web hosting experience.
Conclusion
Choosing a trustworthy provider is crucial as they will directly affect your website performance and security. With LayerStack diverse cloud solution, you should be able to easily choose the virtual hosting plan that suits your need.