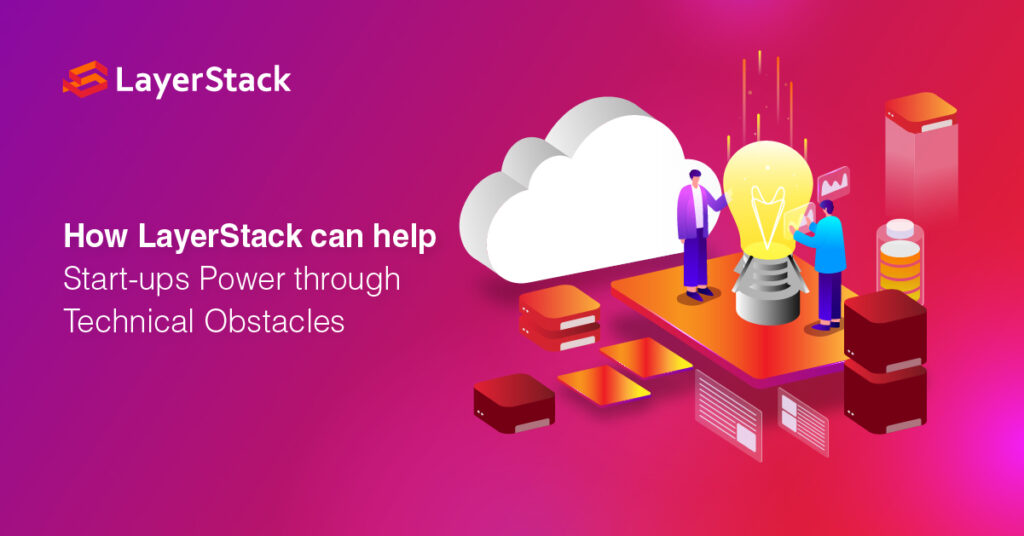 Opting for a cloud service seems to be a big source of anxiety for many start-ups. It's true that it takes a certain level of technical know-how (and to be completely honest, it's not for everybody). Infinite scalability sounds like a synonym for infinite cost. And even with all the benefits that come along with cloud technology, those countless hours spent in tending the cloud just don't seem to make it worth the pain.
We hear you. Start-ups have enough anxiety as they are without these stressors, and LayerStack is here to at least take these worries of yours out of the equation.
Intuitive and powerful control panel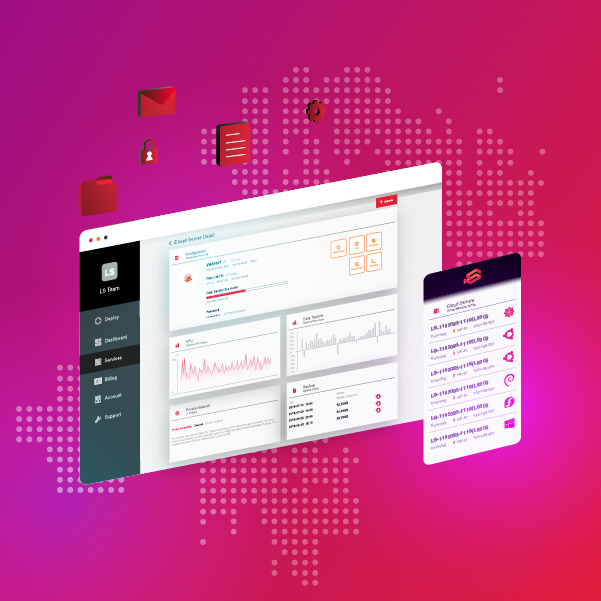 A centralized panel is a key to effective management, and LayerStack has just that. Not only is it user-friendly, this comprehensive control panel allows you to monitor every detail of the servers – CPU and RAM usage, disk read/write, bandwidth usage – in the forms of intuitive charts, graphs and track systems, all through a web-based interface. It is also a place where you can manage a slew of features – including scale-ups and spin-downs – with just a few clicks.
If you have what it takes, the API that comes with our solutions gives you the option to customize the server with ease. You can build, scale and manage your cloud, exactly the way you want.
The same is also true when it comes to information access. Through the user permission management tool, you can assign users to various permission sets and have complete control over who can access what. All users will only see what you want them to see.
Predictable pricing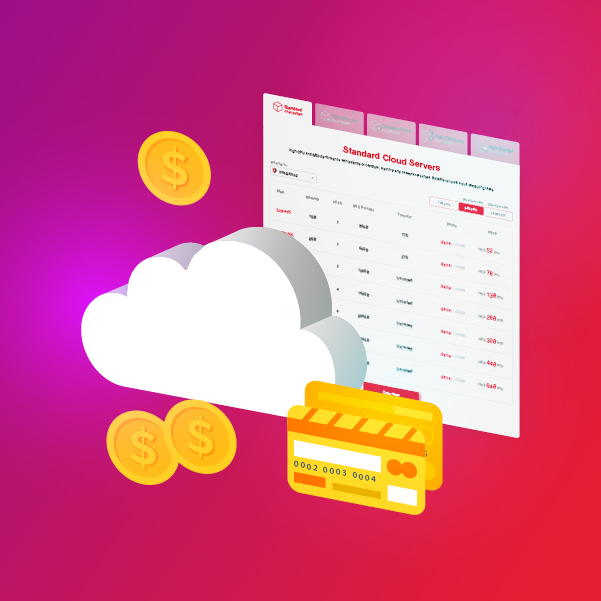 It is not uncommon that a cloud service provider charges based on data usage. It sounds logical – and it is. But when coupled with the instant scalability that cloud technology boasts, it could descend into a virtual nightmare, long before you realize it.
Many start-ups choose to use a cloud server for the very reason that it can handle unexpected traffic spikes, and you know what start-ups can't handle? An unexpectedly huge bill.
At Layerstack, we offer cloud solutions with fixed, fully-transparent prices and unlimited bandwidth traffic. When data usage exceeds the "fair usage" threshold, our cloud service continues with a reduced network speed during the rest of the billing cycle instead of charging extra, keeping unpleasant surprises at bay. Plan upgrade is only a few clicks away if you want extra data credits with a guaranteed normal speed.
Necessary resources and the LayerStack Community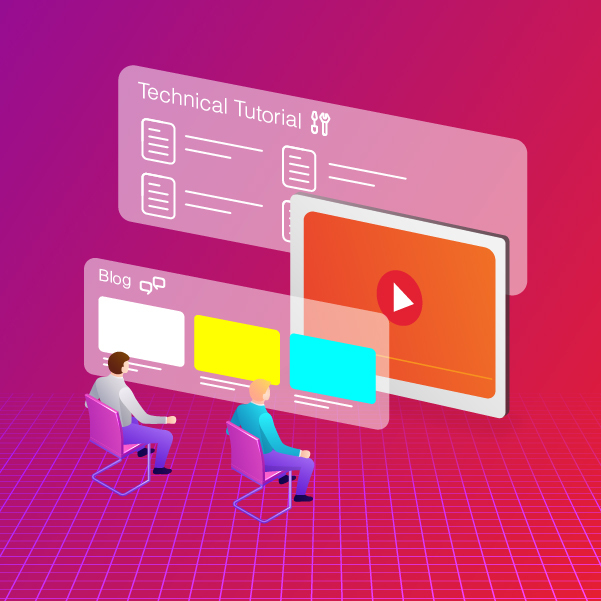 Even the most experienced IT experts may be stumped by the smallest technicalities, so if you are managing the infrastructure as a layman in a start-up, more power to you! LayerStack makes sure you will get the help you need, whenever you need it.
Make use of the preponderance of product documents and step-by-step tutorials – doing backups, setting up firewalls, protecting against DDoS attacks, addressing billing issues, and everything in between – available for free on our website.
You can also benefit from our LayerStack Community where you can ask questions, receive information about the latest features, explore possibilities, send feedback, and interact with fellow LayerStack users.
Cloud server managed service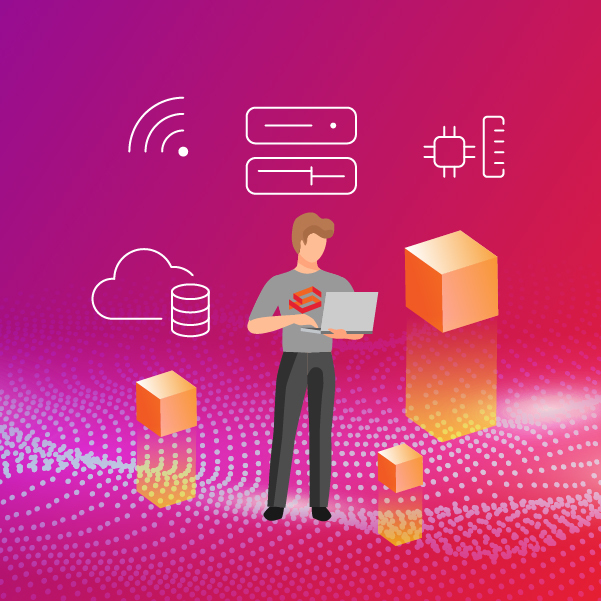 A 9-to-5 workday can easily spiral into 7-to-10 if the cloud manager lacks the necessary technical knowledge to maintain the infrastructure. In fact, even with a tech-proficient team, overseeing every detail of the infrastructure could take hours. For start-ups, these hours would have been translated to important revenue that keeps the company up and running.
But that doesn't have to be the case. Our cloud server managed service allows you to focus your time and energy on your business, and leave the heavy lifting to our world-class technical team. LayerStack will provide important API support, help with the operating system installation, carry out preliminary configurations of the server, backup and firewall to fit your needs, and many more. All you need to do is choose a server plan, opt for our managed service, and let LayerStack take the ball and run with it. Your time after hours should be spent on a family dinner, a night out with your friends, a romantic date with your loved one, not worrying about how to set up an e-mail server.
Free migration service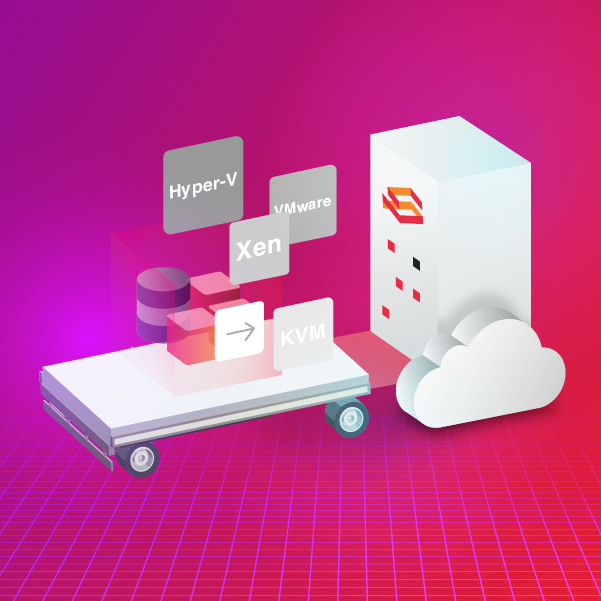 Not unlike moving into a new apartment, server migration is stress-inducing. This is why LayerStack offers free, customized server migration solutions that quell any anxiety you may have. After careful evaluation and planning by our cloud experts, your applications and database will be encrypted and migrated through a secure channel from your existing environment. The process is easy, secure, and fuss-free.
Every big company was once a start-up, and LayerStack has every way to help you power through any technological obstacles regarding cloud technology along the way. If you want to learn more about how start-ups can benefit from our services or need help getting started, feel free to contact us here.
We hope you'll give the new products and updates a try. If you have an idea for improving our products or want to vote on other user ideas so they get prioritized, please submit your feedback on our Community platform. And if you have any questions, please feel free to ask in the Community.