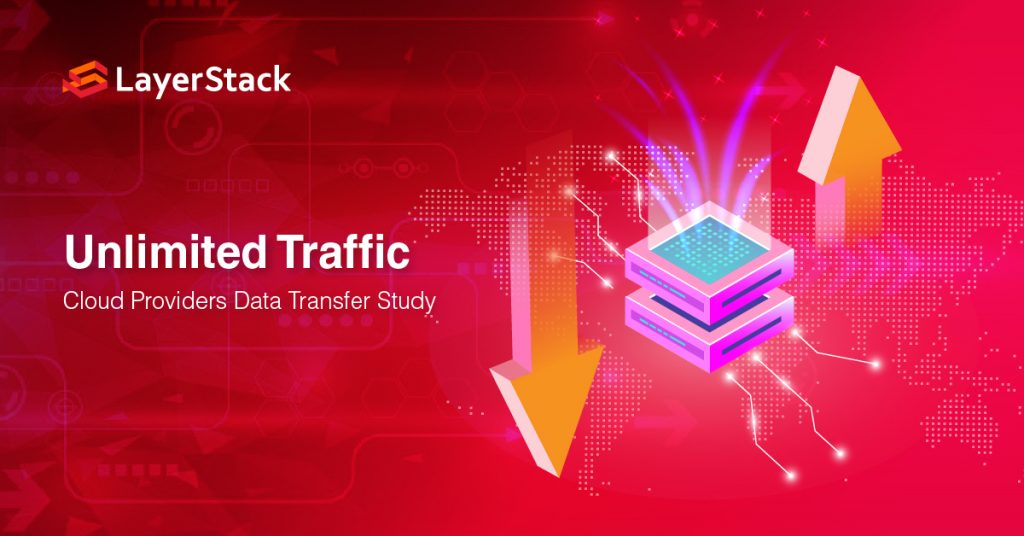 Nowadays, cloud computing is widely applied in many industries. Cloud providers are offering different packages and solutions for diverse needs. In fact, the stability and connection speed of cloud computing are major quality measurements to providers. Both mentioned factors are related to data usage of cloud accounts because all users are sharing the server bandwidth. Thus, monthly data transfer limit is very common in cloud industry. However, all LayerStack cloud packages offer unlimited data transfer, users do not need to concern about exceeded data transfer (like website traffic) and unpredictable bandwidth expenses with LayerStack.
Data Transfer Cost of Global Cloud Providers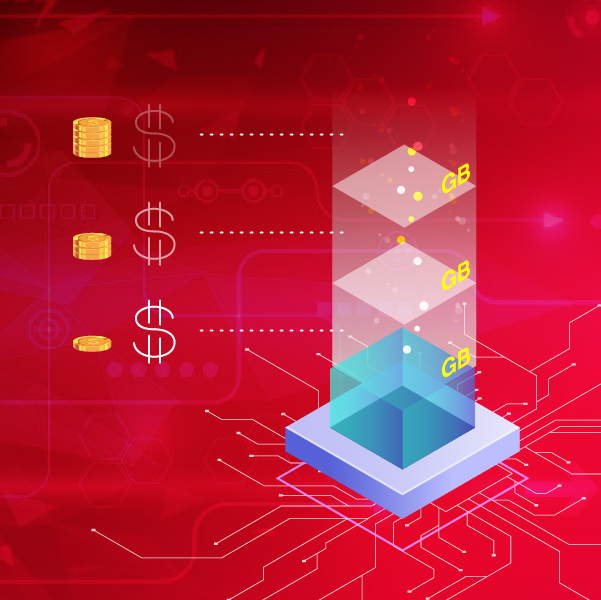 Most of the global brands are charging cloud customer for data usage. A study shows that data usage costs often end up contributing 30% of total cost. In brands like Azure, AWS and Google, users are charged for every GB downloaded from cloud or moved to another server. For example, Google's users are paying US$ 0.12 per GB for all outbound data, the rate might be slightly different in regions.
Cloud Providers' Transfer Limit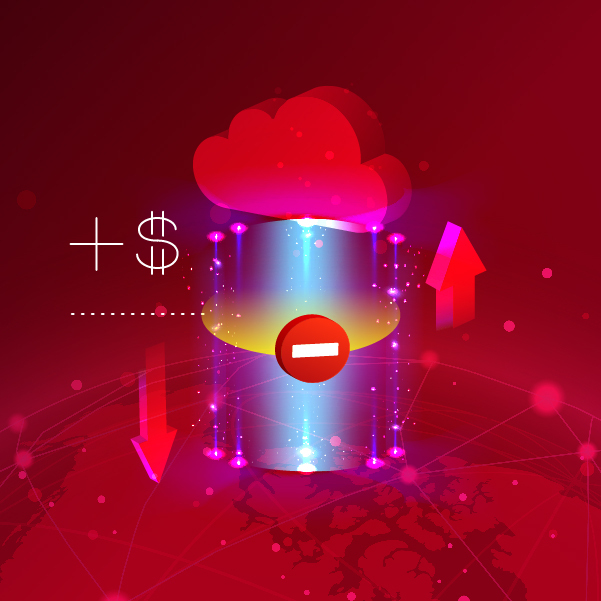 Some popular cloud provider, on the other hand, offer cloud package to customers. Each package includes with different amount of memory, vCPU and storage. LayerStack, Linode & DigitalOcean are packaging cloud providers, but both Linode and DigitalOcean are setting transfer limit to packages. Cloud users need to pay US$ 0.01 for each additional GB usage after accounts have reached the transfer limit.
Unlimited Bandwidth Traffic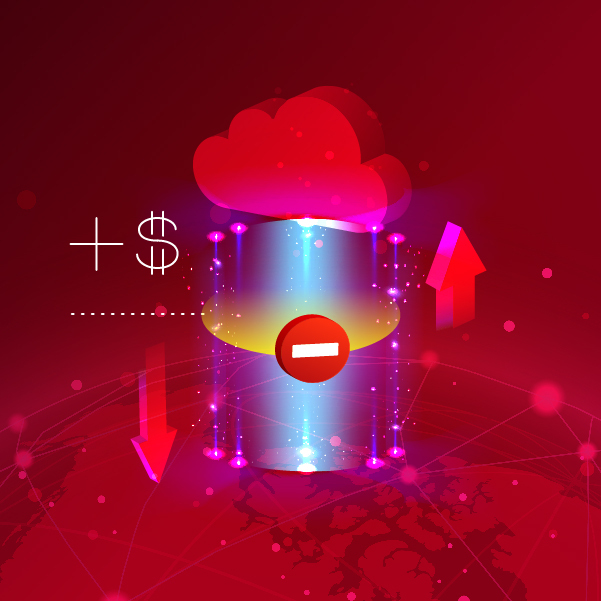 All LayerStack cloud servers provide unlimited bandwidth traffic. Although we have a limit, it is guarantee that no extra cost will be charged for exceeded data usage. According to our "Fair Use Policy", cloud service continues without capping when usage has reached the limit, but the transfer speed maybe slightly slowed down. If users want to get more data usage with guaranteed normal speed, they could simply upgrade the plan with a small cost.
* Let us know your comments and suggestions on LayerStack Community.