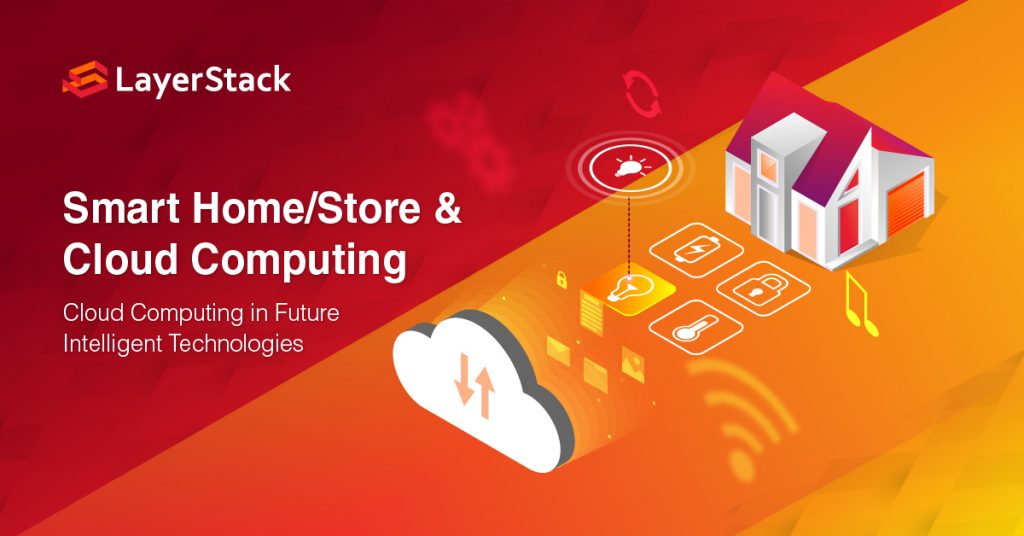 It is no doubt that our world is becoming more intelligent and convenient, many innovated ideas is generated and gradually taking shape over the past 10 years due to the rapid development on AI. Smart home and unmanned shop are the most popular topics among numerous business creatives, they have one thing in common that they both involve with cloud computing in practice. This article will discuss about the position of cloud computing in future intelligent technologies.
Amazon First Unmanned Store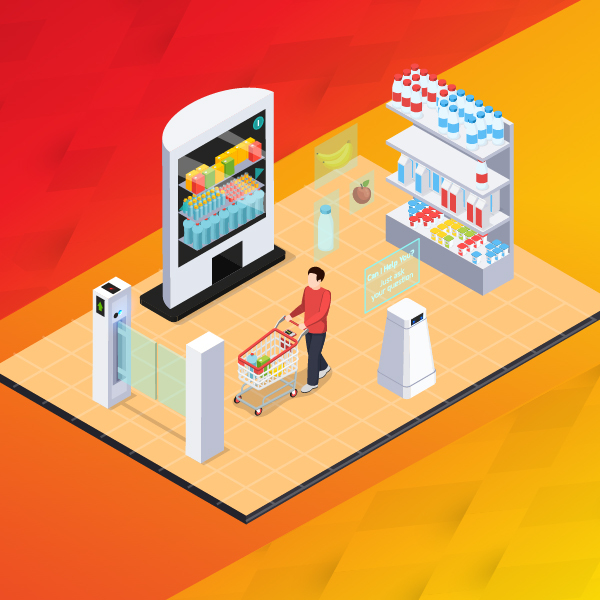 In Feb 2020, Amazon opened its first unmanned store in Seattle and named it as Amazon Go Grocery. The meaning behind the name is "Grab whatever you want and just go". No payment process is needed during the shopping experience, all payment will be done automatically on your Amazon account after shopper walking out with the items. The unmanned retail solution relies on integration of RFID technology, infrared sensing technology and video surveillance. Thus, Amazon Go Grocery is a combination of unmanned store and cloud computing technologies, there are numerous cameras and sensors in store tracking shoppers' movements, all videos will be sent to the cloud for massive analysis as for calculating the total bills. In unmanned store, cloud computing is acting as a professional analyst and accountant.
Role of Cloud Computing in Smart Home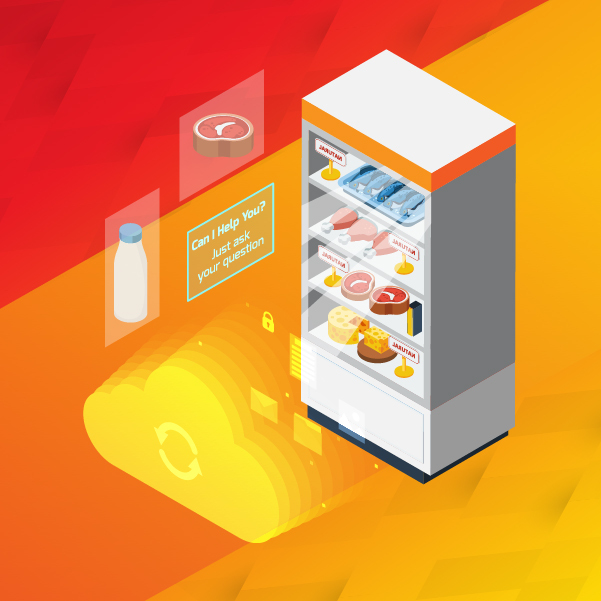 The smart home is a concept of the pervasive computing which is gradually becoming the trend of modern house. Although intelligence appliances work with different functions, it is commonly agreed that there is a non-substitutable connection between cloud computing and smart home system. For numerous data and complex control bring about a much heavy burden on the local computers, it is suggested that moving the calculation to the cloud can reduce local workload, meanwhile AI can access real time information through Web browser. For instance, smart refrigerator can order food online automatically once it has connected with cloud computing. Smart toilet, on the other hand, can record your health and send the data to healthy applications for daily analysis.
The Future of Smart Homes
Obviously, cloud computing is playing an important role in intelligent future, it is accounted that global public cloud market was $272 billion in 2018 which is expected to reach $488.5 billion by 2026. If everything goes well, cloud computing will be applied in more innovative technologies and smart cities in coming future, it will gradually replace traditional datacenter. Perhaps it is the right time for you to move your business to the cloud and take advantages from coming technology revolutions!
 
* Let us know your comments and suggestions on LayerStack Community.