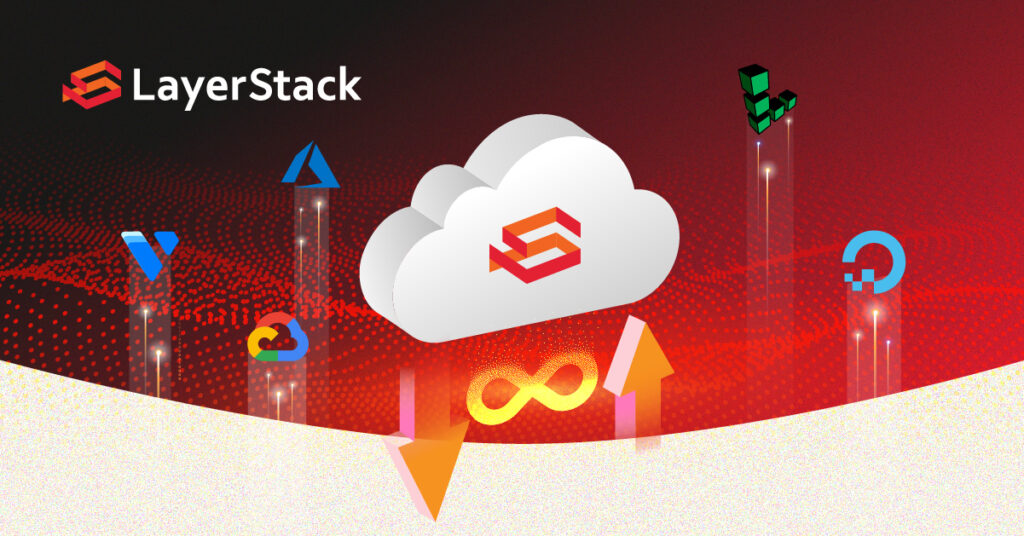 As we enter the third year of the pandemic when some parts of the world are still working from home and others continue to lean on online services, you may have realized that your website traffic is just as fickle as the virus. As traffic grows, overage charges can rack up in the blink of an eye.
So, in this third post of our Cloud Hosting Vendor Comparison 2022 series, we take a look at how major cloud providers deal with those extra GBs, and offer a way to avoid cloud bill shocks.
Disclaimer: This post is compiled using publicly available information on the providers' official websites. All information is for reference purposes only. The content may not be completely true or may become untrue in the future; we bear no responsibility for any listed information.
Traffic Caps: Culprit Behind Bill Shocks
Most providers, big and small, put a monthly bandwidth cap on their cloud plans and charge extra for whatever amount you go over the limit.
Depending on the plans and data center locations, bigger names like Google and Azure ask for anywhere from US$ 0.02 to almost US$ 0.2 for every GB that goes beyond the transfer allowance. Unlimited data plans exist for Azure, but are only available to part of their offerings and at higher prices.
Linode and DigitalOcean charge $0.01/GB for bandwidth overages, while Vultr bills users from $0.01/GB to $0.05/GB. If you ever underestimate your needs, these charges add up fast and result in unwelcomed bill surprises.
Unlimited Bandwidth Traffic can put Your Worries Away
For LayerStack, only the sky is the limit, not your data transfer capacity. All LayerStack's cloud plans offer unlimited bandwidth traffic and are abide by the "Fair Use Policy" – a policy to ensure high network availability to all LayerStack users. Upon reaching the limit of that month, network transfer is still available but at a lower speed. We won't bill you for overage or cut off the service, keeping your cloud bills in check. If you wish to enjoy a guaranteed speed, simply spin up your plan with a larger network capacity at any time through the LayerPanel, where you can also keep track of your data usage and an array of analytics.
No surprise bills. No sudden service suspensions. Your wallet will always be safe with us.
Want to learn more about how different cloud providers compares to each other? Read the other two posts of the series here and here, check out our comparison overview over here, or stay tuned for our next post where we compare the features offered by these companies.