Plans & Pricing
All Products Built at Highly Available and Fully Redundant Cloud Infrastructure with 99.95% Uptime Guarantee

Dedicated Bandwidth
High, stable and predictable rate of data throughput with low delays in data transmission (latency) and low variations in that delay (jitter).
Starting at
US$25.74
/mo

Private Network
Allows direct private communications between cloud servers across all data centers within the same region via dark fiber.
Free
Get Started in the LayerStack Cloud

We want to hear from you!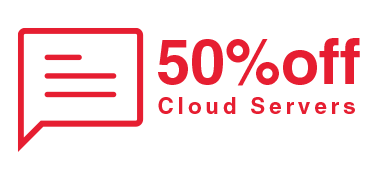 Leave Your Comments to LayerStack Here,
Get 50% Off Discount Code
for Cloud Servers
Get the code now!
*This offer is subject to the Terms & Conditions