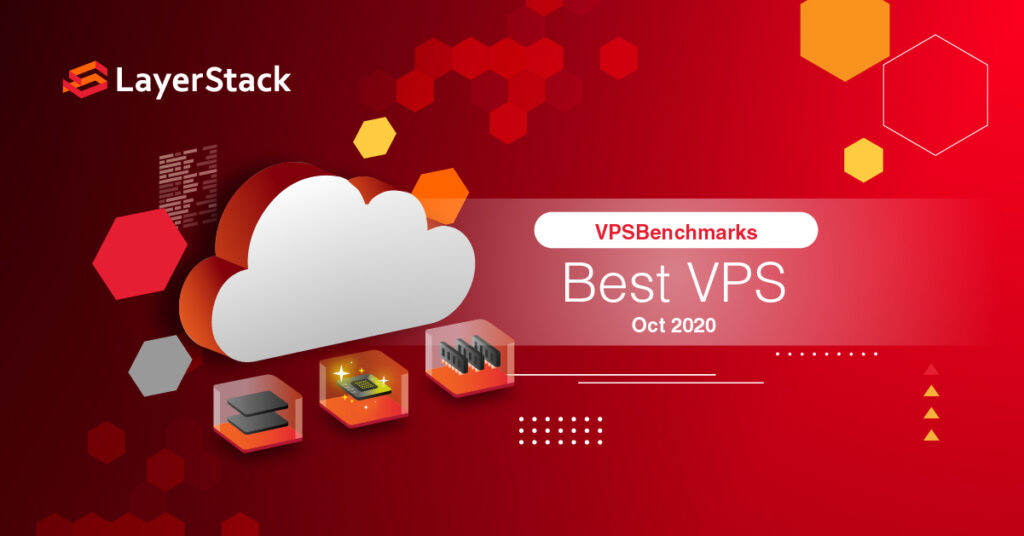 Big News! LayerStack R208-HK is rated the Best VPS Oct 2020 by VPSBenchmarks. In the past October, VPSBenchmarks – an independent cloud benchmarking platform, has purchased and tested 15 cloud server plans offering by top cloud providers like Google, AWS, DigitalOcean etc. Those servers will be then evaluated on cloud speed, stability and affordability and a grade from A-E will be assigned to 5 evaluative categories. According to VPSBenchmarks report, LayerStack is scored 79 and ranked the first place among tested cloud providers.
In fact, LayerStack R108-HK was also awarded with Best Value VPS July 2020. VPSBenchmarks had compared the 14 most similar plans offering by top providers, it had included the indicator of price in the analysis which is slightly different to the recent evaluation. As of result, LayerStack was ranked top 3 among listed plans. We will continue to improve our service and provide our customer with superior cloud computing solutions.
* Let us know your comments and suggestions on LayerStack Community.