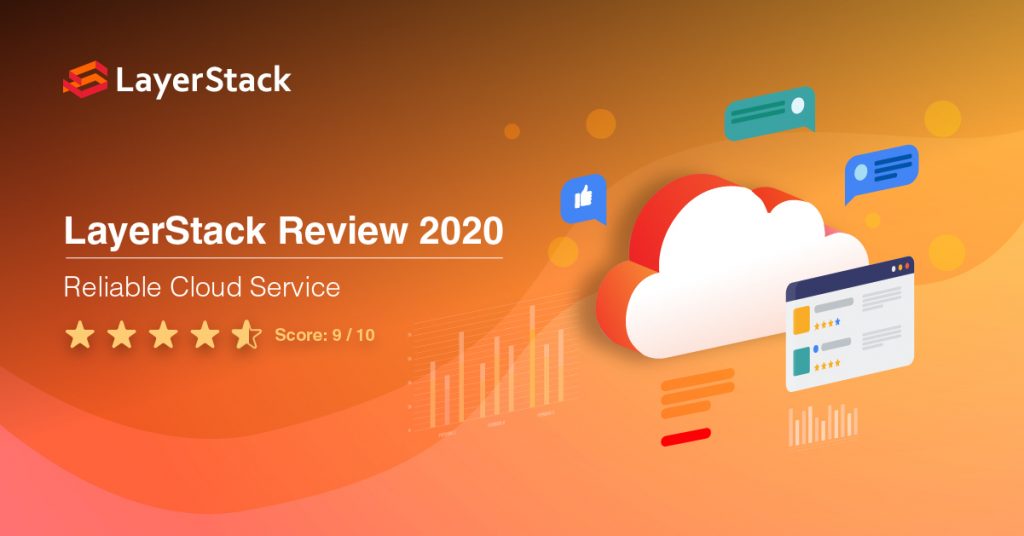 Affiliate Bay is an independent informative site that covers a wide range of platforms, products, and online services. It has conducted a review on LayerStack cloud computing service. In the review, different elements and offers has been evaluated in detail. It is giving audience An comparatively complete picture of the quality of LayerStack service can be given to audience. It is our honour to be rated 9 out of 10 on service quality and concluded as a reliable cloud service provider. We will always maintain the high standards and a world-class cloud service to our valued customers.
Full review at: https://www.affiliatebay.net/layerstack-review/.
Let us know your comments and suggestions on LayerStack Community.