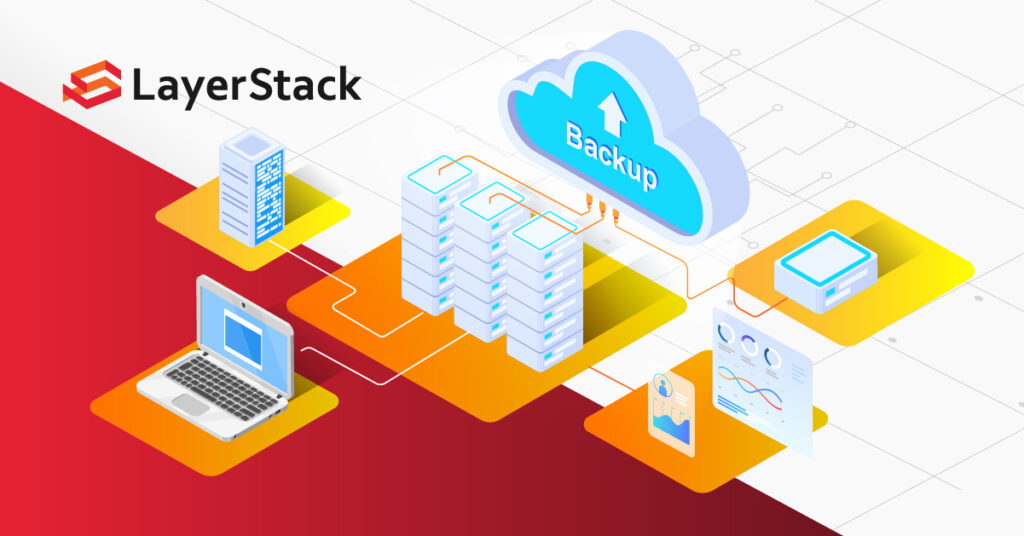 When it comes to cloud hosting and security many businesses are not aware how secure their data is. And data loss is inevitable, they regularly lose their data due to human error, hacker attacks, hardware disappointment and more.
In addition, it doesn't matter how cautious one is, an unexpected issue could happen and leave your data unprotected while travelling to and from your network. That is why you should keep your cloud storage backup regularly in securing your important data. One of the best approaches to do such is by utilizing a cloud server for backups. Consider these five reasons to move to the cloud for data backup and storage:
1. Never Run Out of Space
The volume of data that today's companies process, track, store and require to conduct business operations is growing exponentially year-by-year. These activities could cause problems when storing as it is easy to run out of server space.
The beauty of storing your data in the cloud is that no matter the volume of data you have, LayerStack will always have enough space for you to store it. You can easily scale up to a higher capacity package at your fingertips, which is a lot cheaper than buying a new, physical server.
2. Disaster Recovery
While many businesses do not have a disaster recovery plan, if in case of system failure, the cloud server has a cached version of your system and will automatically be activated – and can be rerouted to the cloud until full restoration. No matter which type of disasters strike your company, you can restore data from the moment before the disaster occurred.
3. Remote Workforce
Whilst the pandemic creates work from home culture, many companies across the globe will continue a remote or hybrid work environment, which is also significantly expanding the attack surface of their business.
Cloud server backups offer the flexible, scalable and secure solutions required to accommodate numerous remote endpoints without additional hardware installed.
4. Flexible Storage Capacity
Your cloud backup can grow with the size of your company and that no additional storage hardware will be needed for purchase. Cloud storage solutions can also be scaled up or down, depending on the amount of storage space that you desire and on the situation.
5. Predictable Budget
Cloud backups are well suited to address server data protection, and is priced at a predictable monthly budget which offers a way to avoid bill shocks. LayerStack's cloud service is completely automated and provides instant backup of server data to an offsite location. This also frees IT staff to better focus on strategic initiatives and aligned with business goals.
In addition, cloud-based backup solution is cheaper than many data security options, it costs just 15% of cloud monthly fee on LayerStack.
To know more about backups for Cloud Servers, click HERE to find out how LayerStack's centralized and automated backup solution can protect and recover your important business data and more.