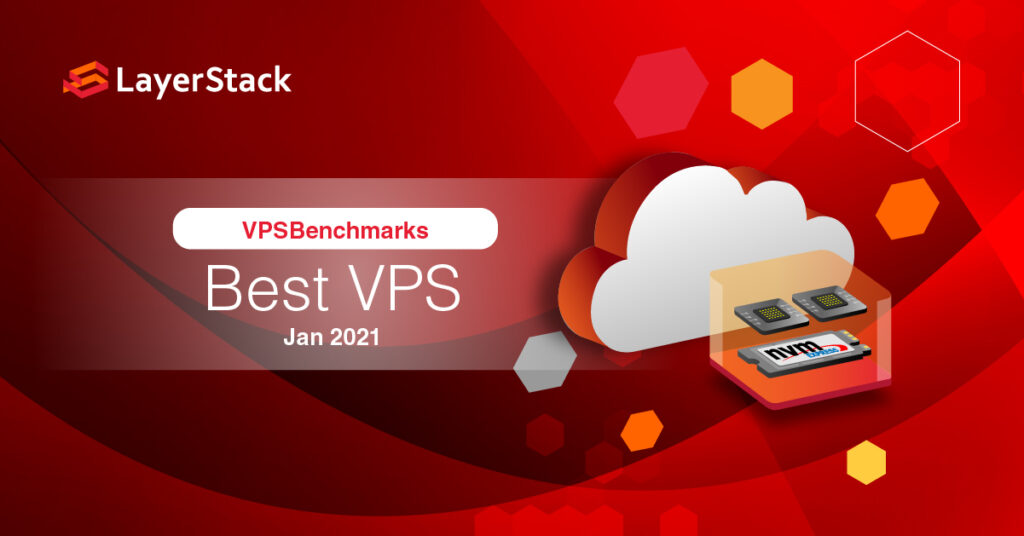 We once thought that we couldn't make bricks without straw. Perhaps, in fact, we can't. But wielding the power of cloud servers, you can run businesses in this technology-forward world without having to maintain on-premises infrastructure.
The real challenge, then, comes to finding a hosting solution – among all the providers, offerings, and cost options available – that fits your need. It is a bewildering task, and hours are spent. Fortunately, independent benchmarking platforms like VPSBenchmarks look at some of the top providers around the world and give credible monthly evaluations of their services.
Last month, LayerStack's dedicated CPU cloud servers – DC108-HK – proudly ranked 3rd in the Best VPS category, in which VPSBenchmarks reviewed 15 similar cloud server offerings for their web performance, raw CPU power, stability and other factors.
At LayerStack, we strive to provide high-performance and reliable architecture that gives you the most bang for the buck.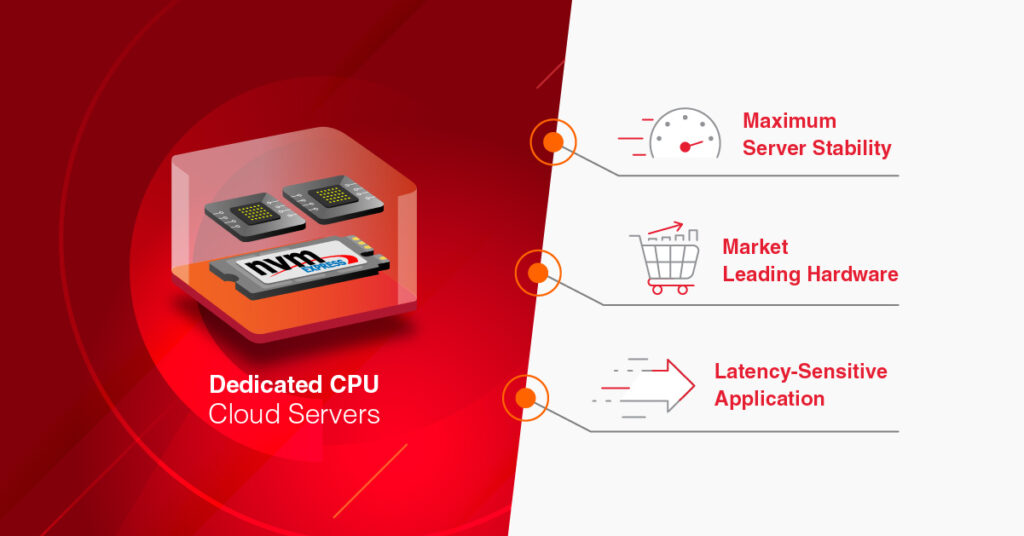 With our dedicated CPU cloud servers, you have all resources available – 100% CPU power, clock speed, storage – at your disposal. You can enjoy every ounce of benefits that our superior infrastructure brings so your system can run at peak performance and maximum stability at all times. Market-leading hardware is an integral part of our cloud solutions, including the 2nd Gen AMD EPYC™ (clock speed up to 3.3GHz) and the enterprise PCIe Gen 4 NVMe storage.
Having a dedicating server all to yourself without any CPU steal means performance is predictable and latency is low, making it perfect for workloads that require high and constant CPU processing, such as AI, machine learning, CI/CD, batch processing, and video encoding.
Interested in our other cloud server solutions? We've got you covered. LayerStack offers an arsenal of equally performant cloud server plan options that major benchmarking platforms and our clients continuously vouch for. Check below for details.
We hope you'll give the new products and updates a try. If you have an idea for improving our products or want to vote on other user ideas so they get prioritized, please submit your feedback on our Community platform. And if you have any questions, please feel free to ask in the Community.