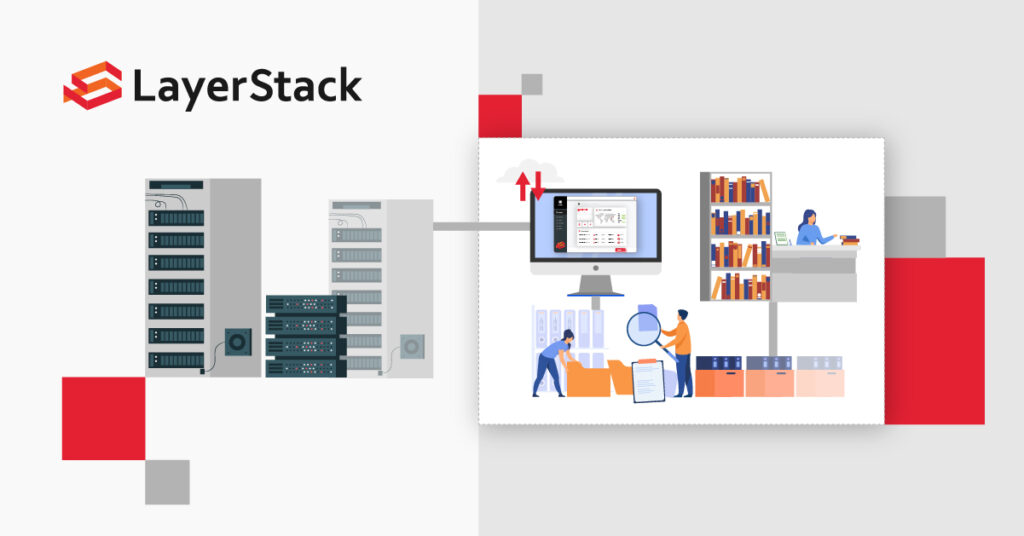 Tired of slicing and dicing your budget to fit your cloud bill? You are not alone.
SMEs like TR Computer share similar struggles when they first start. Despite having a virtuous vision of making education accessible to a broader community, things didn't go as planned as the library services provider was strapped for budget as well as the necessary workforce for building their own server.
Find out here about how LayerStack helps TR Computer cut costs by easing their transition into cloud hosting so they can put their budget to even better use.