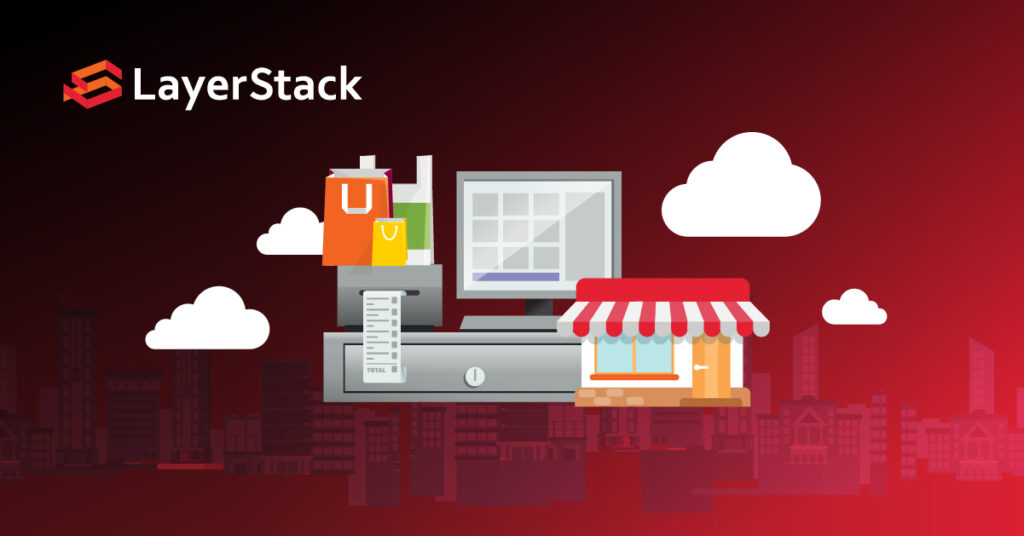 It's century-old wisdom: It's all in the details. eRun learned it the hard way when one flop in the smallest detail from its previous cloud provider almost led to catastrophic results.
From control penal design to deployment arrangements, LayerStack vows that every finest detail is meticulously thought out, maximizing productivity while minimizing worries.
Read here to learn how LayerStack's best-of-class solution and services have helped the creator of the award-winning point-of-sales (POS) solution provider streamline its workflow.