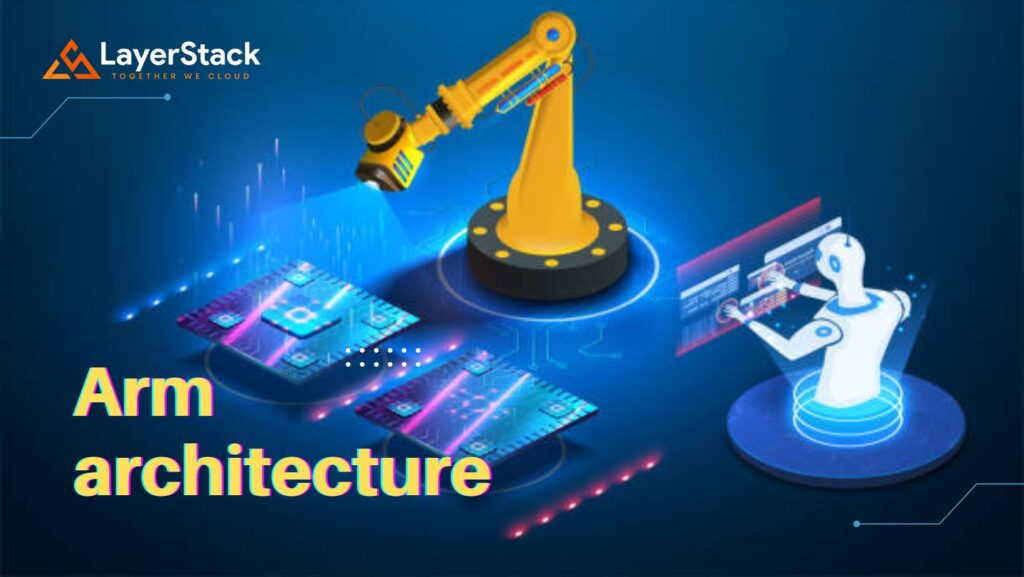 You know ARM. Or maybe you don't. Either way, it's likely ARM architecture is with you morning, noon, and night. If you have a smartphone, digital camera, TV, gaming console or a smart meter at home, you've already used Arm-powered technology.
From the unmissable to the invisible, advanced processor designs licensed from ARM play a massive part in technology that is used by 70% of the world's population. In fact, 99% of Samsung and Apple smartphones and tablets, as well as most devices produced by Qualcomm, utilize some form of ARM intellectual property.
ARM is defining the future of computing. It powered the smartphone revolution and is now redefining what is possible in cloud computing, transforming the automotive industry, enabling a thriving IoT economy, and making the metaverse a reality.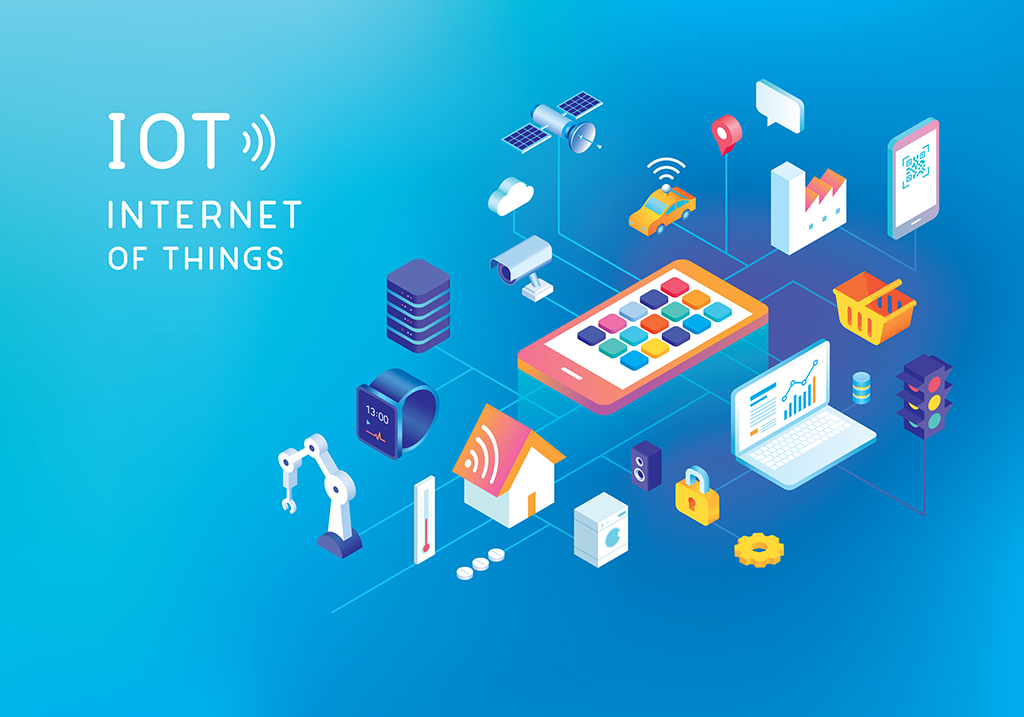 According to Gartner, servers running on ARM are already past the peak of inflated expectations and are approaching the slope of enlightenment. ARM aims to secure over 25% of the market share in data center and cloud computing, a significant increase from their 5% market share in 2019, to meet this demand.
So, what is ARM architecture exactly?
The Architecture of Arm
The 'Arm architecture' dates back to Acorn Computers' BBC Micro in 1981. The BBC Micro was a conventional machine, yet it ran nearly twice as fast as its contemporaries, such as the Apple II.
Around the same time, research on microprocessor design based on the Reduced Instruction Set Computer (RISC) showed that simple chip designs could outperform the current high-end 32-bit offerings.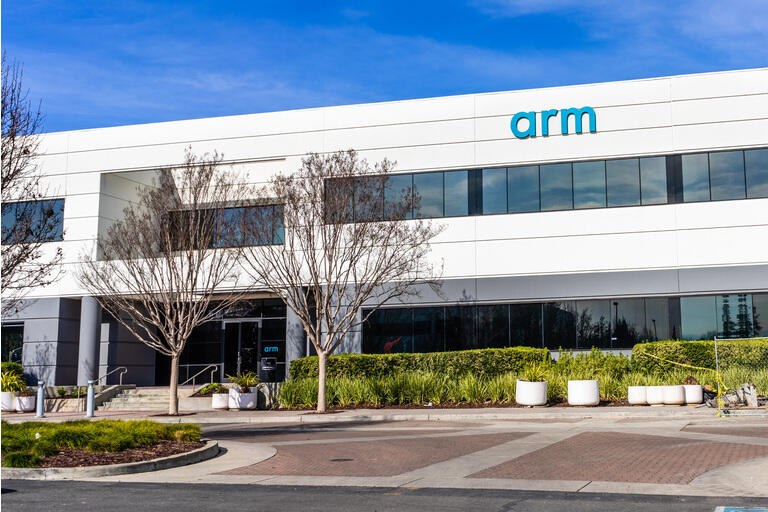 This breakthrough in computer history prompted Acorn to release its own CPU design, the Acorn RISC Machine, in 1983, which was later popularized under the acronym ARM.
The first time ARM designs were used in a cell phone was in 1994 for the Nokia 6110.
Unlike semiconductor manufacturers like Intel or AMD, the ARM company does not manufacture or sell chips. Instead, it licenses intellectual property (IP) to over 1,000 global partners, including Samsung, Apple, and Microsoft.
These partners combine ARM IP with their own IP to create complete chip designs. ARM IP-powered chips are used in most of today's mobile devices, thanks to their low power consumption. In 2014, approximately 60% of the world's population used a device with an ARM chip on a daily basis. In 2012, ARM designs constituted 95% of the chips found in smartphones and tablets.
The comparison: Arm versus x86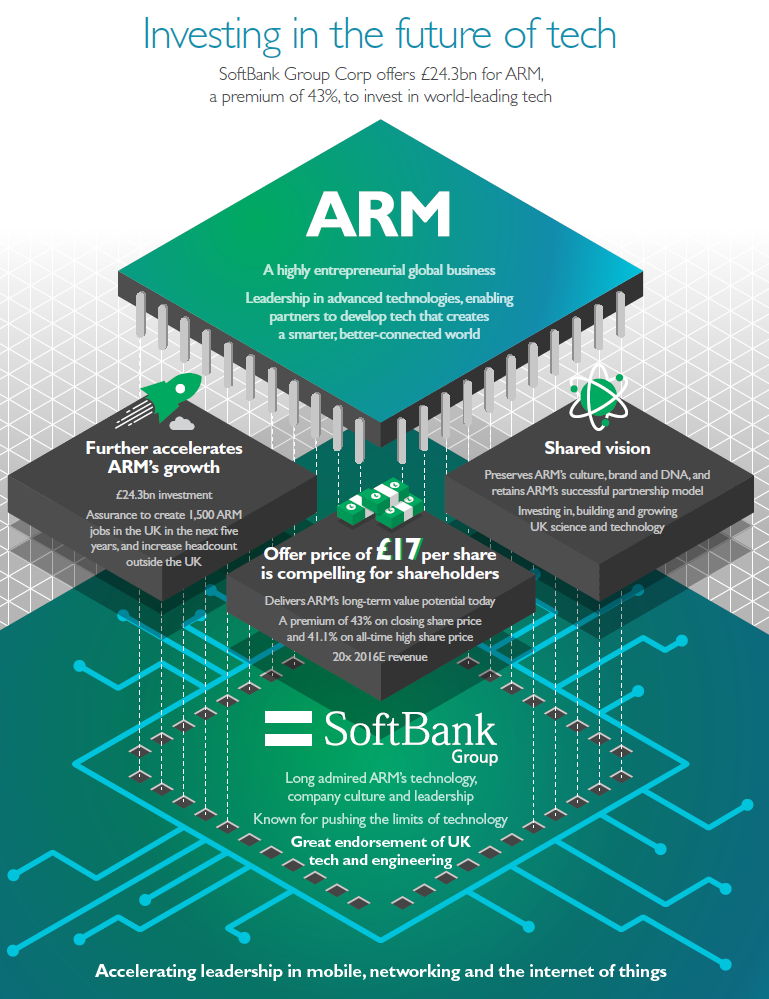 The emergence of servers built with Arm-based systems-on-a-chip (SoC) has resulted in competition against x86, particularly with low-power or specialized models.
The primary difference between Arm and x86 processors is their instruction execution methodology. x86 systems use complex instruction set computer (CISC) designs, while Arm processors use reduced instruction set computer (RISC) designs. Essentially, x86 processors can execute multi-step operations on each instruction, while Arm processors use a limited but highly optimized set of instructions.
This execution difference, combined with Arm's attractive price-to-performance ratio, has contributed to Arm's recent outperformance of x86 in critical markets.
For instance, Amazon's first AWS Arm offering, the AWS Graviton processor, can save AWS users up to 40 percent in costs for performance that is comparable to Amazon's previous x86 cloud processors.
Another crucial difference between Arm and x86 lies in their licensing processes. While Intel's x86 processors are proprietary, with Intel being the sole manufacturer of the physical hardware and the sole decision-maker regarding the chip, Arm's licensing process is more flexible. This flexibility allows companies to optimize their processors and specific use cases when relying on Arm, which is not possible with x86's limiting ecosystem.
Why use ARM?
In a nutshell, ARM processors are designed to have the lowest possible energy consumption while maintaining high processing power.
Low power consumption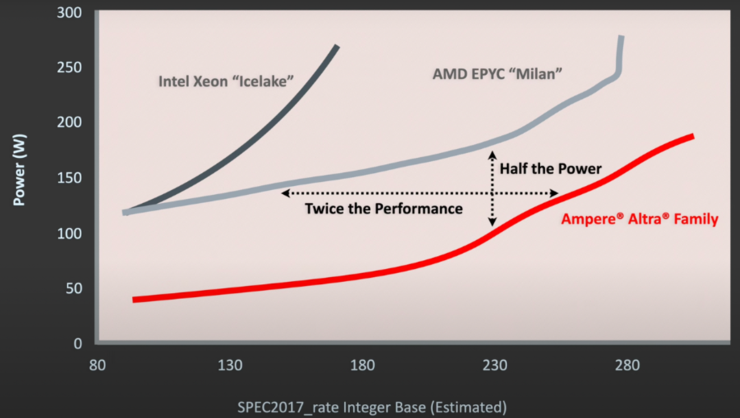 Arm provides excellent performance per watt when compared with other microprocessor architectures.
According to Cloudflare's use cases, the latest ARM-based CPUs can process up to 57% more internet requests per watt. Not only are ARM processors more eco-friendly, they are also cost-effective due to their reduced costs in hardware and infrastructure.
The noteworthy energy efficiency narrative surrounding Arm's architecture has cemented its preeminence in both the embedded and smartphone markets. This has also prompted Apple to transition away from its Intel-based products to bespoke Arm-based processors. Consequently, it comes as no surprise that energy efficiency continues to be a pivotal impetus for Arm's foray into cloud computing.
Fair and open licensing
Arm architecture boasts fair and open licensing, granting end-users significant control over their usage. Instead of specific code or hardware, the license is for intellectual property, allowing for generous flexibility.
One example is Apple's use of Arm architecture to create processors tailored to their product-specific functions. Recently, Apple revolutionized one of its Arm-reliant processor groups with the introduction of the new M1 CPUs.
Superior price for performance
Price-for-performance is a critical factor for companies when choosing between microprocessor architectures, and Arm offers an attractive option. Arm's performance is just as efficient as x86 for cloud computing, all while offering superior prices.
With Arm, organizations can process a broad range of workloads and save on costs, making Arm's price-to-performance ratio unparalleled.
Better resources isolation
Ampere's Altra Cloud-native CPUs, built from the ground up for the cloud, offer an additional advantage of better resource isolation. These processors were designed for predictable frequency scaling, using a specific design with single-threaded cores.
As a result, Ampere can provide more predictability per-core performance for all workloads, avoiding the negative impact of the "noisy neighbor effect" on performance.
The Future of ARM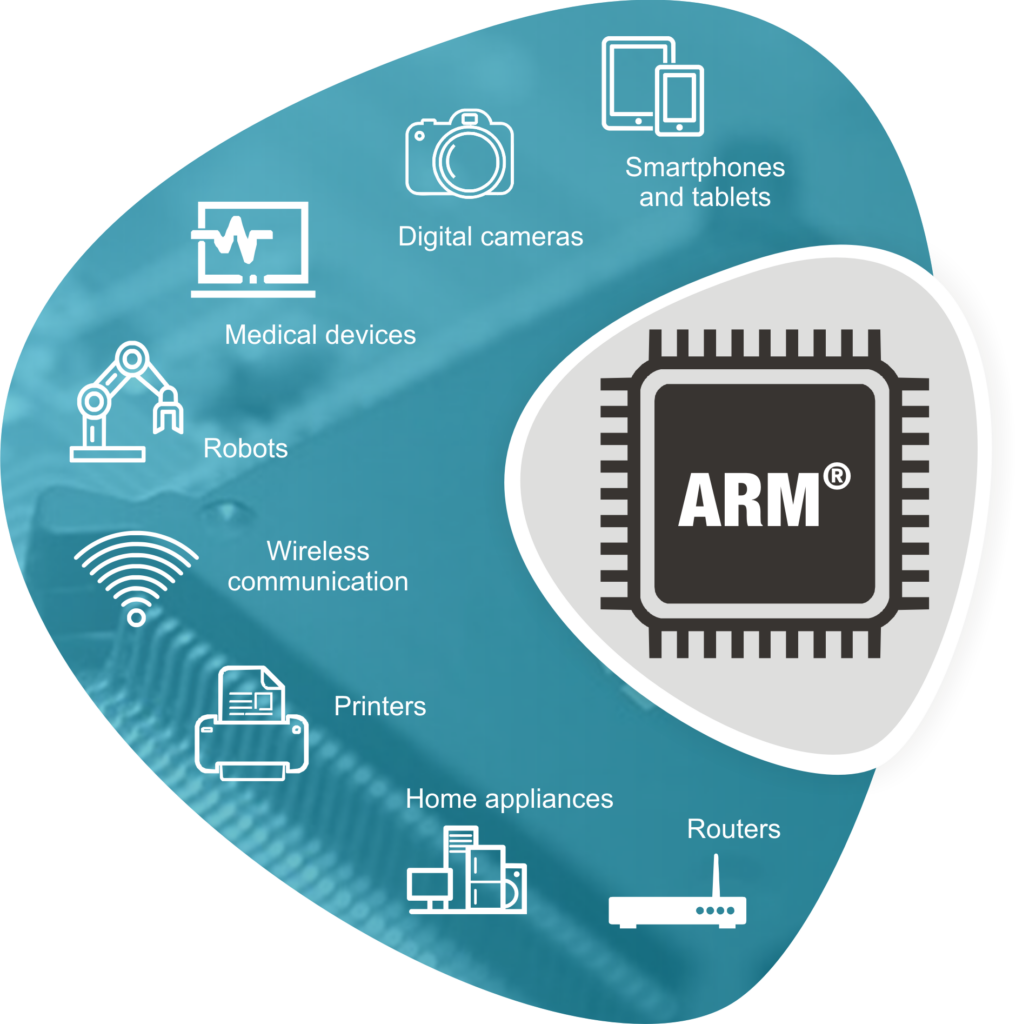 The growth of data consumption shows no signs of slowing down and continues to drive our thirst for autonomy, information, and connection. As a result, the cloud infrastructure of the future will need to accommodate the imminent data explosion and handle increasingly complex workloads, while also reducing power consumption and minimizing carbon footprint.
In response to these demands, industry leaders are turning to Arm Neoverse, which offers superior performance, power efficiency, specialized processing capabilities, and workload acceleration.
Arm has established its dominance in the market, with over 230 billion Arm-based chips delivered by its partners. As a result, Arm possesses a unique understanding of the entire compute spectrum, making it a preferred choice for redefining and transforming the world's computing infrastructure.
As we enter a new era of computing infrastructure technology, Arm's DNA of performance and efficiency will be instrumental in shaping the future. Today, with the addition of new features to the Neoverse roadmap, Arm is poised to deliver on its promise of cutting-edge computing infrastructure.
Explore Arm-based cloud VMs: https://www.layerstack.com/en/arm-based-cloud-server