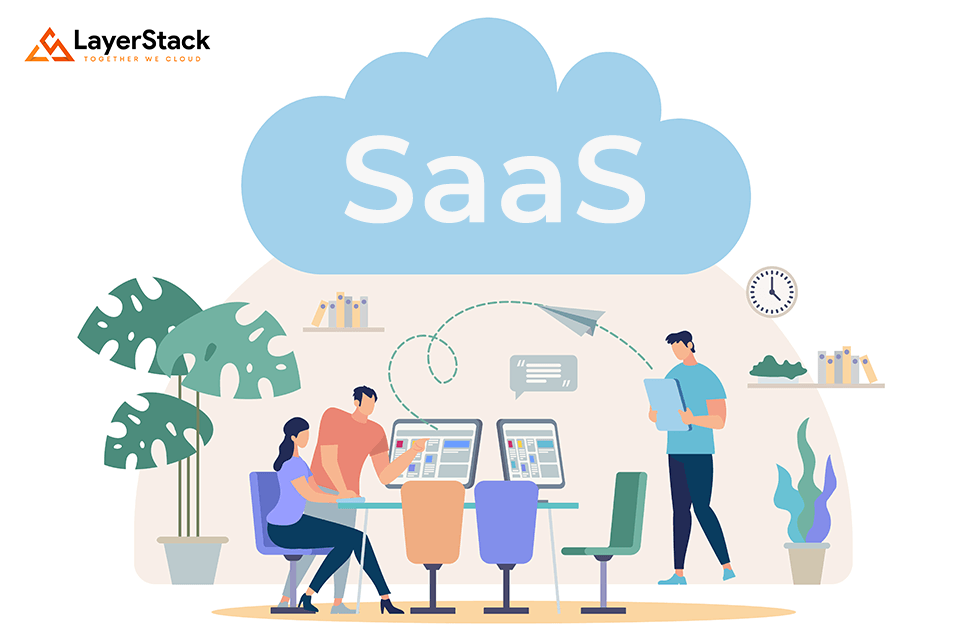 As a SaaS developer, performance and scalability are two very critical factors that you will need to consider for your SaaS product, as well as a reliable  SaaS hosting provider with a 99% uptime guarantee to host your web application. 
Here are some key things to consider when choosing a SaaS hosting provider:  
1. Scalable infrastructure
Look for a provider with scalable cloud infrastructure built on powerful servers with scaling capabilities. This allows you to start small and scale out as your SaaS grows. The provider should offer flexible plans for different combinations, including multiple CPU, memory, and storage plus stable network options to meet your SaaS hosting needs. Remember, scalability is key to SaaS hosting success as you do not want your app to crash with an increase in users. 
2. Global coverage
Choose a provider with data centers located in multiple regions so you can deploy your  SaaS closer to your customers to reduce latency. Geo-redundancy is important to ensure uptime and high availability of your SaaS in the event of a data center failure.  
3. Managed databases
Look for a provider offering managed database services such as MySQL and PostgreSQL to eliminate the complexity of setting up and managing the databases for your SaaS hosting. The database services should be optimized for performance, scalability and availability.   
4. Application services
Besides infrastructure and databases, add-on application services such as managed RESTful API to build, test, deploy, scale, and manage, and use object storage to speed up your  SaaS development. These services should be well-integrated with the cloud infrastructure to simplify building and deploying your web applications and microservices.  
A capable SaaS hosting solution provider will offer all the above to help you develop, scale and operate your SaaS with ease. Check out LayerStack's cloud solutions and find one that suits your needs.