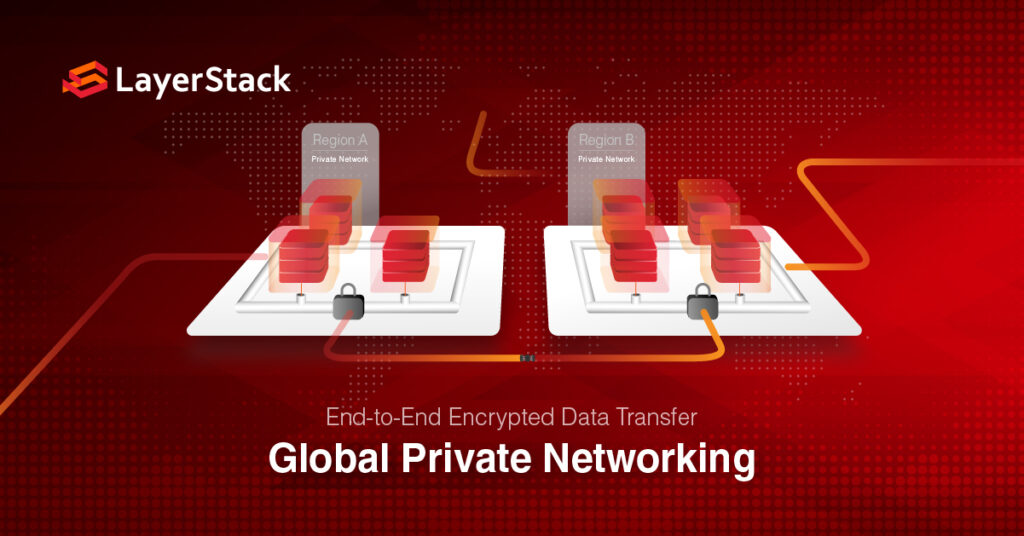 LayerStack Private Networking gives users increased flexibility when it comes to transferring sensitive data. All data is transmitted via a high capacity and low latency isolated network. In fact, we are seeing private networking grow at an exceptional rate. It's our privilege to help users run their cloud servers within a private environment. As such, we are delighted to announce that Global Private Networking is officially launched on LayerPanel, available in Hong Kong, Singapore and Japan.
Introduction of Global Private Network
The global private network is the upgrade version of the original private network. Users can now transfer data in end-to-end encryption through the private Layer 2 connection regionally and globally. All selected region of the  private networks include two items:
1) 1,000 Mbps network connection within the region &
2) 10 Mbps global bandwidth which allows users to transferred across regions to other endpoints with the private network.
Data can only transfer between activated regions, so users need to activate at least two regions to transfer data across regions. Traffic over private networking is free and does not count against servers' data transfer.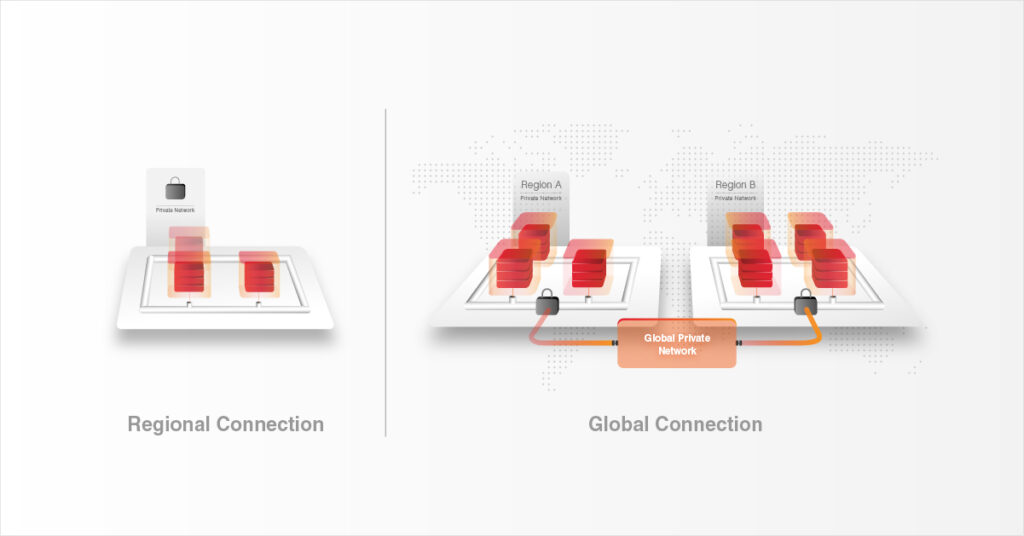 How does Global Private Network work?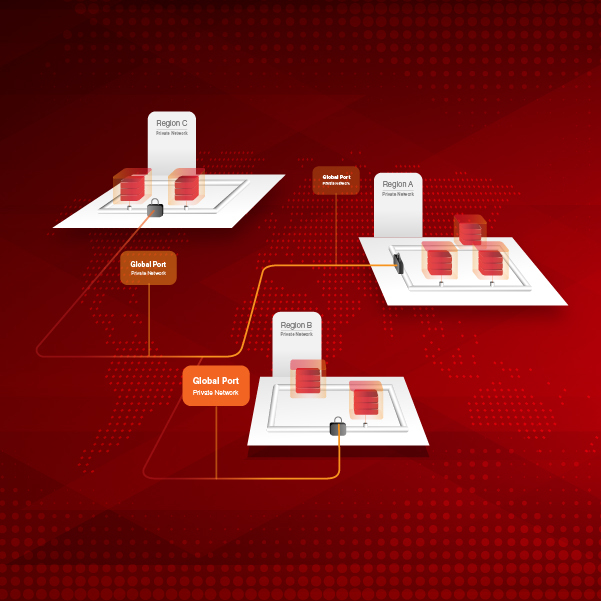 When two or more regions are picked for the global private networking, data can be transferred between regions. It include the first 10Mpbs bandwidth, users can buy additional bandwidth to increase the port speed for specific regions. Global private networking is rare in the cloud industry at the moment due to technical limitations, most of the globalized cloud providers do not have similar offers.
Use Case: Cross-Region VPC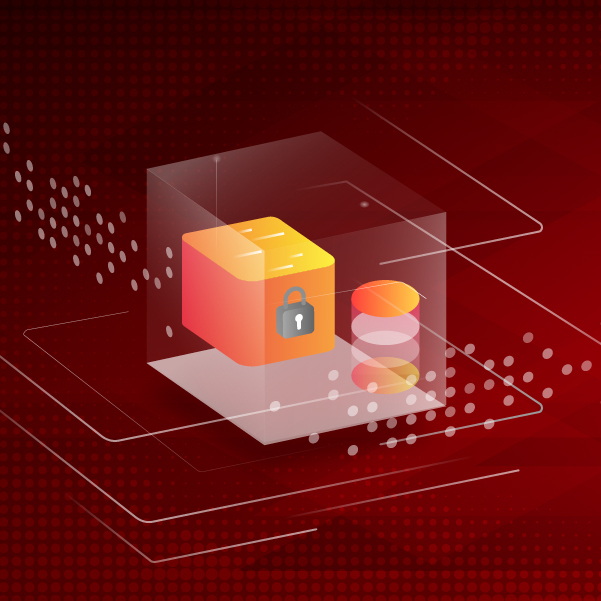 Virtual Private Cloud is instance that logically isolated from the public internet. With the new global private networking, VPC will be available for enterprises to place sensitive data in different countries. Moreover, Cross-Region VPC can work as a part of users' disaster recovery plan. Data can by mirroring data to a standby server housed at a different datacenter to ensure minimal recovery time objection (RTO).
Use Case: Internal Load Balancing
Sometimes servers may meet overloaded data transfer due to diverse reasons like website traffic spikes. An internal load balancer can optimize your workload performance and help prevent overwhelmed on a single server to meet activity spikes. With quick response times and full isolation via the private network subnet, load balancing optimizes resource allocation and gives users the flexibility to scale out their application environment to meet the traffic growth.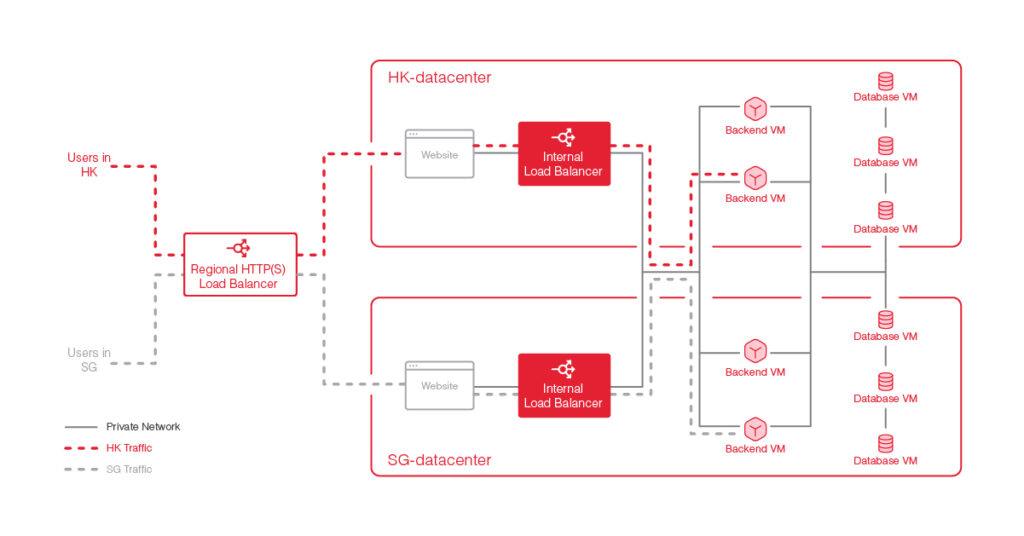 We very much value your feedback for future developments, please let us know your comments and suggestions on LayerStack Community.