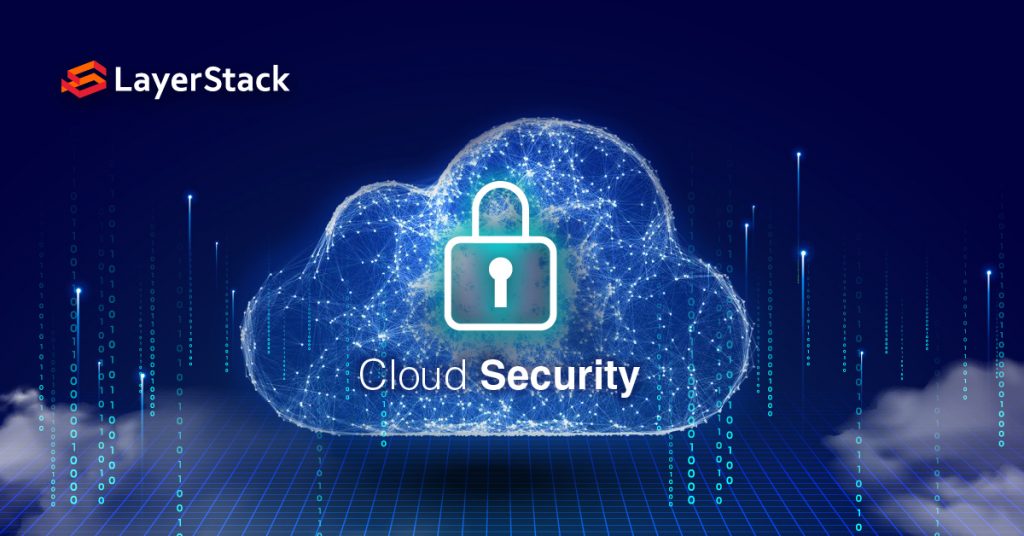 Data is always the important value of businesses, the need of data protection become more critical now than ever. Many organizations are migrating to the new IT environment – cloud computing. According to the 2018 State of the Cloud Survey, 81% of enterprises are interested in cloud computing because cloud is cost-effective, user-friendly and scalable. However, data security is still the primary concern for brands to move their business to cloud. In fact, it may surprise you that cloud solutions are more secure than legacy system in most of the case. Here are some reasons how cloud computing better protects businesses' systems and valuable data.
1. Cloud Provider Investment
Cloud computing brands are spending as much as 75% of its R&D budget on security system. Many cloud services possesses different security features, such as Built-in Firewalls, DDoS Attack Protection and Private Networking. In fact, more investments have flowed into cloud technology recently due to the Covid-19 outbreaks, it can be foreseen that cloud is making enterprise's servers even more secure in the near future.
2. Safeguard Your Business from Disaster
Cloud providers are offering different solutions to cloud users aiming to maximize their capabilities to secure business data in different scenarios. Auto-Backup is the most popular solution commonly offered to users for data security purpose. Cloud server would automatically backup all the data at regular intervals, backup date is protected on separate and fault-tolerant external data drives, allowing users to protect and recover important business data at any time. Private Networking is another useful technique, users can enjoy true private network in an isolated environment which is helpful for transferring sensitive data. Users may also further set up an efficient disaster recovery plan with a standby server housed at a different geographic location. Both suggested add-on solutions ensure business continuity in the event of natural or man-made disasters.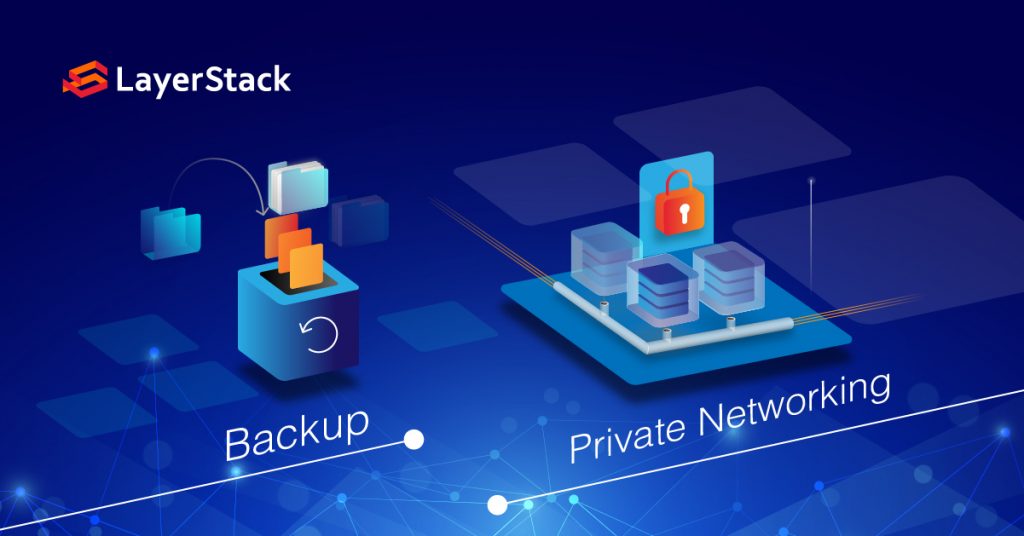 3. Controlled Access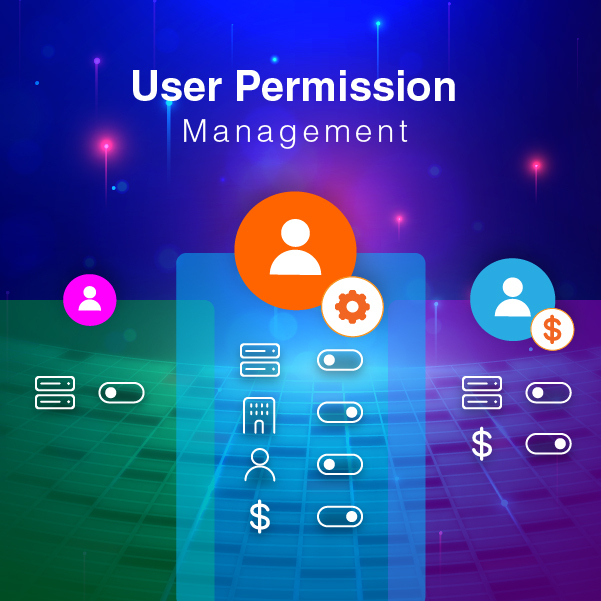 Cloud owners have the rights to grant permission to different cloud users like employee and vendors in order to take granular control over the cloud environment. Authorized users have the limited access to manage specific instances which greatly reduce the risk of man-made disasters in every aspect. The lack of physical access also makes it extremely hard for third parties to stumble across data and employ it in negative way.
4. Careful Monitoring and Supports
As of the primary responsibility of cloud providers, they would monitor their infrastructure and system closely with no breaks in order to keep clients' data safe. If a potential issue and threat arises, a qualified cloud provider should response to it immediately, they could even shut off any part of a system if something is affecting the overall security. It is cost-effective for enterprises to move business to cloud because all the supports from skilled IT professionals are included in the cloud computing plan.