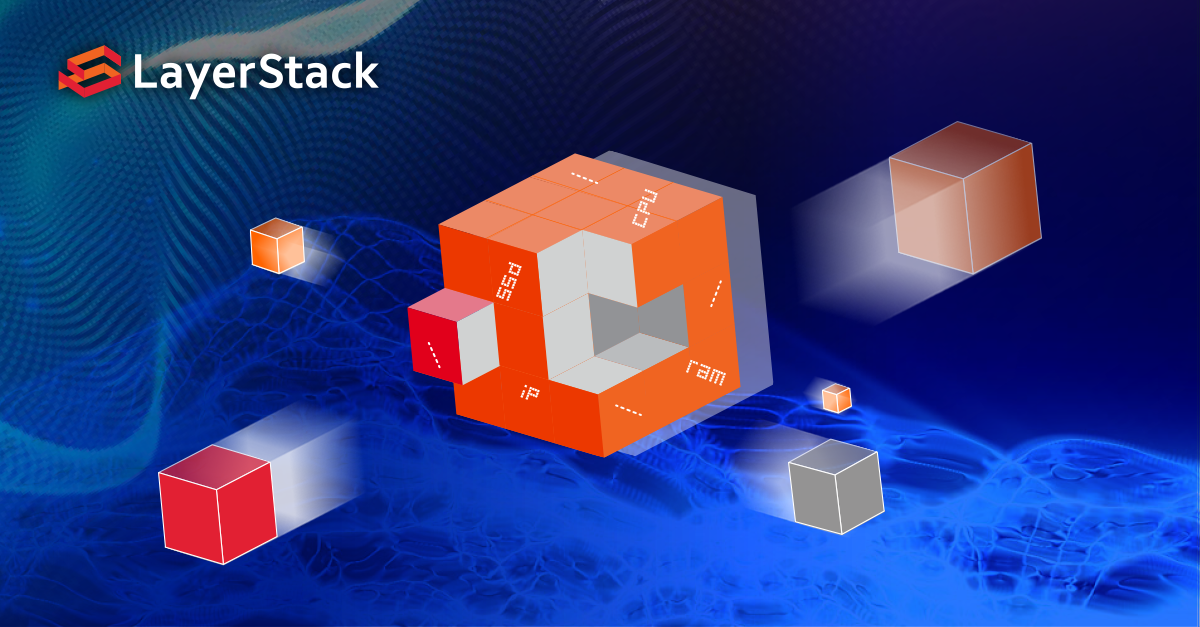 In early October, LayerStack launched CloudNet in both Hong Kong and Singapore data centers to meet a high demand on a mechanism for flexible resources management. Indeed, we succeeded in developing and deploying a more elastic cloud environment upon the clients' request. Most of the CloudNet users can now scale up, scale down and scale out instances at any time based on their needs or tasks' requirement.
Use cases
CloudNet provides a stable cloud environment for enterprises to improve efficiencies with resources management. Here are some examples from our existing clients:
Organizations
Allocate resources to multiple instances for different departments.
Operate different POS applications for different branches and different brands.
Set up two or more instances for load balancing web traffic over multiple instances.
System Integrators
Centralized management and simplifies operation for different clients.
Ideal environment for testing and development, especially for the short-term project.
Reseller
Easily duplicate instance with the same configuration, applications and workloads in minutes.
Easily create customized instances with different resources to address different client's needs.
Web/ Application Developers
Immediately executing a program by creating a staging server for testing and development via private network.
Scale the database instance up and down easily for better extracting, transforming and loading (ETL) performance.
The standard service plan comes with 8 vCPU, 16GB RAM, 400GB SSD storage, 4 IP addresses and 50GB image storage at the price of US$75. You can also order some extra compute resources based on your needs.
Get started with LayerStack CloudNet today. For More details please visit https://www.layerstack.com/cloudnet