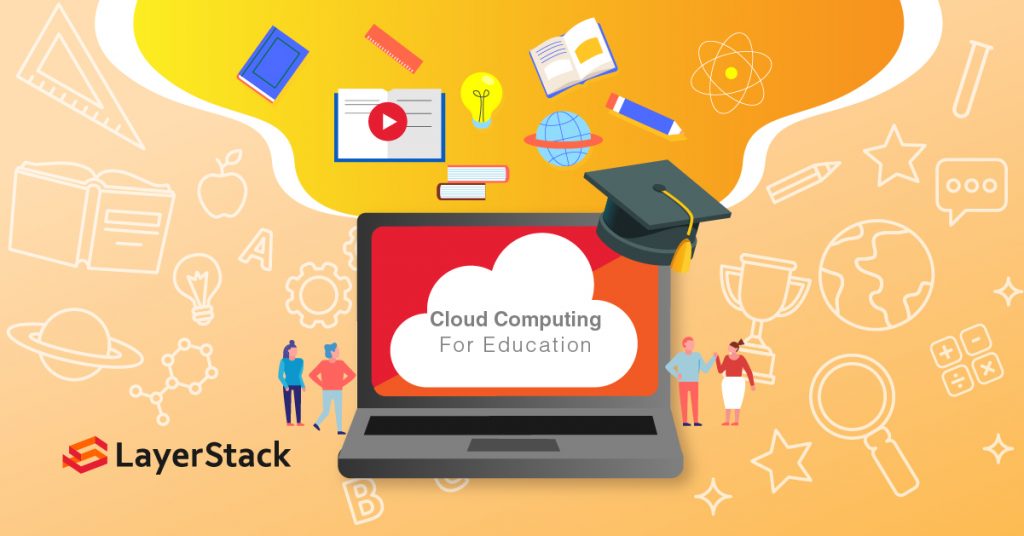 Cloud computing is playing an important role in Education, textbooks and classrooms are no longer a restriction to study. With the Covid-19 outbreaks, the evolution in the education industry has been sped up. Institutions are now applying different distance learning programs, students can access the class anywhere simply with a computing device.
A study shows that the market size of cloud computing in the education industry was USD 8.13 billion in 2016, it is estimated to reach USD 25.36 billion by 2021. This hike is due to large-scale cloud adoptions because of the accessibility, scalability and resource availability of cloud computing.
Improve Educational Productivity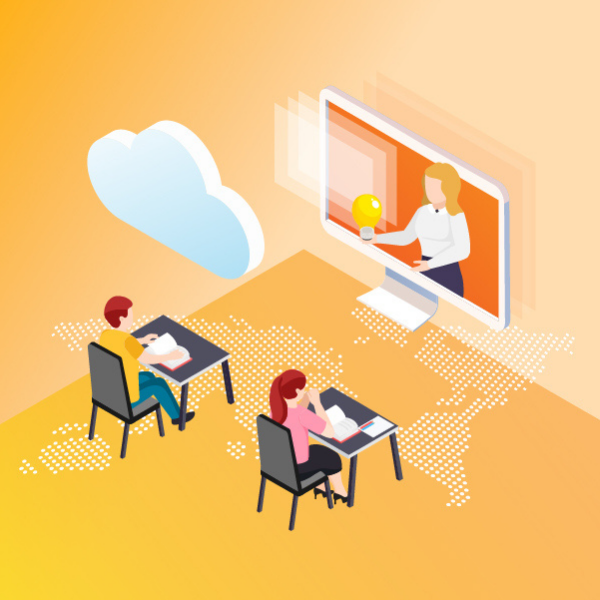 Education institutions can move resources to the cloud and makes distance learning practical. Many organizations like universities and training courses start launching e-learning programs so students can take distance courses and online tests instead. In fact, cloud-based system benefit to both e-learning and traditional courses because students can download the resource without geographic restrictions.
Save Cost and Time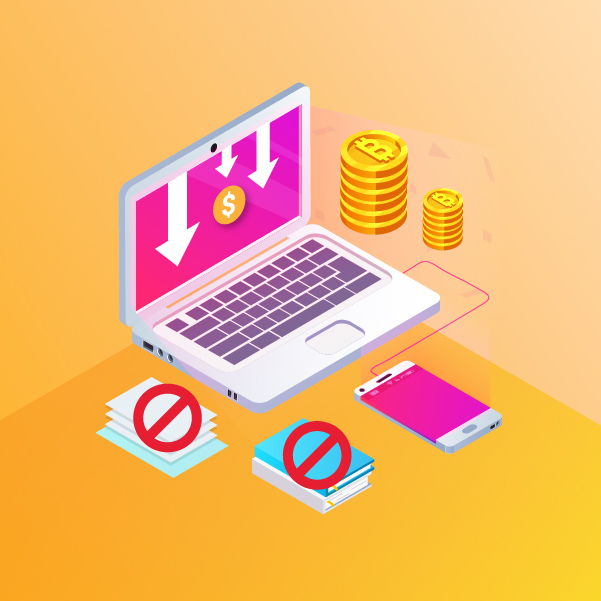 Since the resource is available online, teachers no longer need to spend time on printing study materials. Besides printing cost, education organizations can save IT expenses from hardware, IT specialists and energy usage. The University of Notre Dame saved 40 percent ($1.3million) on its annual IT operations. Moreover, it also benefits to students because digital textbook tends to be lot less expensive.
Enhance Teachers' Accountability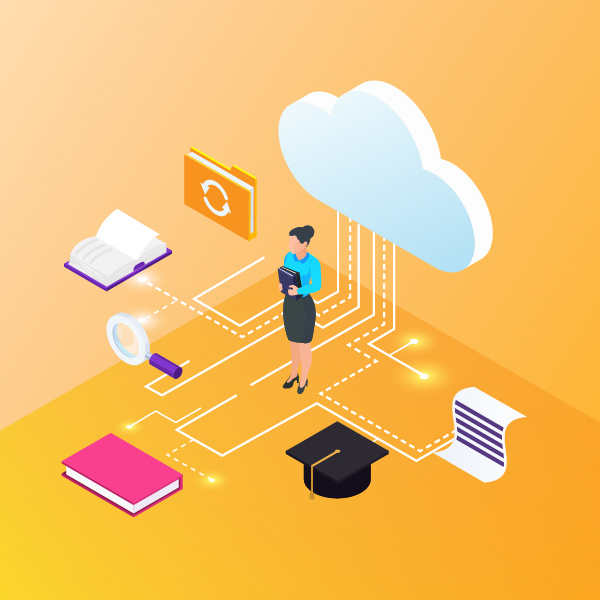 As all the materials are processing online, it is much easier for accountants to calculate teacher's salaries. The online system may also provides evidences to teachers to get reasonable pay for works. Furthermore, cloud improves the accuracy of teacher's evaluations as schools recorded all the works. When things go wrong, all resources can be reviewed and the accountability is enhanced in result.
* Let us know your comments and suggestions on LayerStack Community.